I don't know about you, but my mood can feel a little low mid-week, especially during these quarantine times. It's actually quite remarkable how a good Spotify playlist can change my mood from blah to shake-my-booty almost instantly. And with everything going on right now, I think we deserve all the booty-shaking moments we can get!
In today's blog post I've rounded up my Top 5 Spotify Playlists to Boost Your Mood. From throwbacks, to tropical house, to Britney moments, and even a few classic rock surprises, there's a little something for everyone.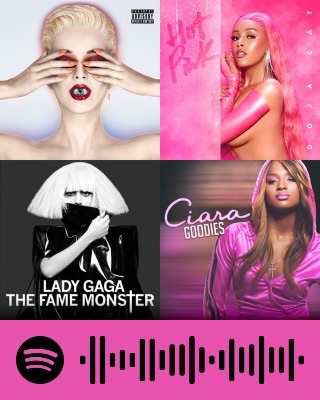 With Dua Lipa, Lizzo, and Britney… I dare you to not dance to this mix. PLUS this playlist is for an actual Virtual Dance Party! Pop Queen Cardio and myMomentum are teaming up every 1st Friday night of the month for a mega virtual dance party. Claim your spot on Eventbrite now!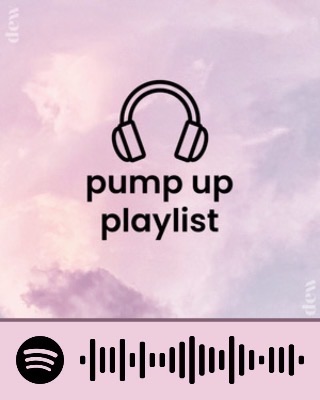 Confession, I have listened to this playlist for like 3 days straight and can't stop. I always find myself putting Higher Love – Kygo, Whitney Houston and Happier – Tiesto's AFTR: HRS Remix  on repeat and bopping for a very long time. I hope you will too.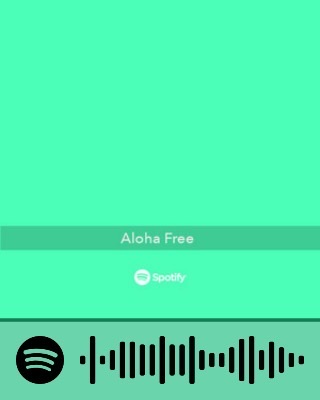 If you've ever shopped at Aritzia and Shazam'ed the music, you're not alone. Aritzia is known for their killer in-house playlists and this one is definitely some of their best work. My girlfriends and I are personally responsible for a few hundred plays and I think you'll understand why. Repeat please!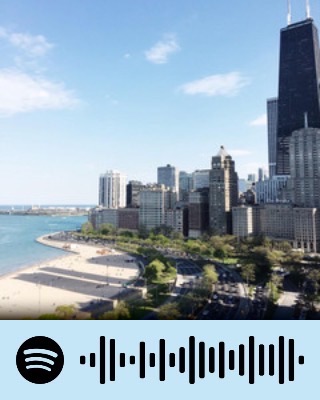 The Everygirl is not only my favourite blog/media outlet, they are also my go-to for music! This playlist is the perfect combination of Top 40 hits like Where Are U Now – Justin Bieber, classics from Queen and Bon Jovi, and anthems like Man I Feel Like a Woman – Shania Twain. This playlist has it all!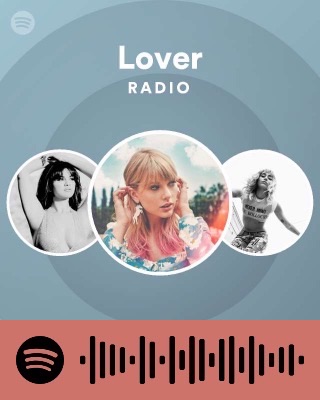 I'm a big Taylor Swift fan so I usually in the mood for anything of hers. The other day I clicked on the song radio for Lover and came across this gem. It's the perfect balance of easy-going yet upbeat songs by a variety of artists. If you like the Lover track, give this playlist a go!