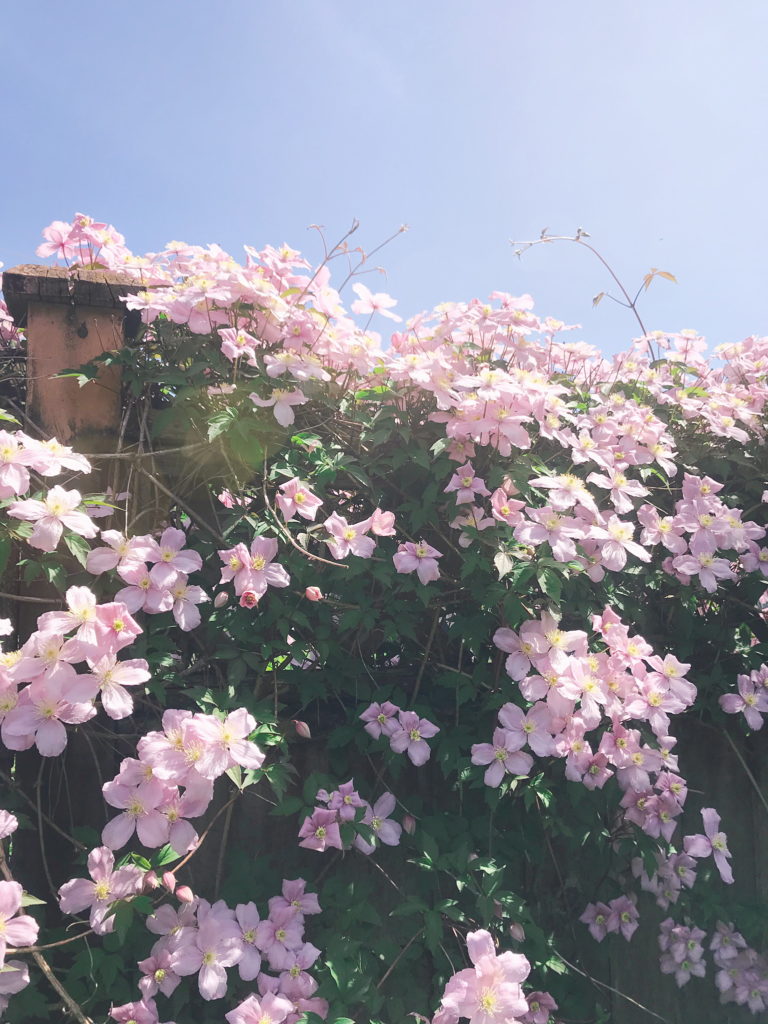 Although the long weekend has arrived, it's important to consider how to enjoy your time while maintaining the social distance protocols for our province. If you're like me and your travel plans have been put on hold and you're still not encouraged to be in public spaces in groups, then I've got good news. I've rounded up some affordable, home-friendly, long-weekend approved ideas to keep you busy and having fun.
1. Get moving
It's no secret that I'm a big fan of Pop Queen Cardio (@popqueencardio) Jared has transformed his in-person, dance cardio classes to a Zoom live-stream format twice a week for you to enjoy from the comfort of your own home. If you like pop music (think: Britney, Ariana, and Beyonce) and love finding new ways to get a good sweat, then look no further than Pop Queen Cardio (you can thank me later). Learn more about Pop Queen Cardio in this recent interview.
When: Saturday @ 11am and Tuesday @ 6pm
Class Info: All streaming links here
2. Try a new recipe
Long weekends are the perfect opportunity to try your hand at something new. I've been following @laurennicolefoot and am loving the recipes she's shared lately. From smoothies, salads, breakfast dishes, and desserts, there's a lot to choose from. Specifically, I've been wanting to try this Creamy Lemon Angel Cake. The ingredients are so simple and the end result is just so pretty. It would also make a perfect birthday cake!
Link to recipe: Creamy Lemon Angel Cake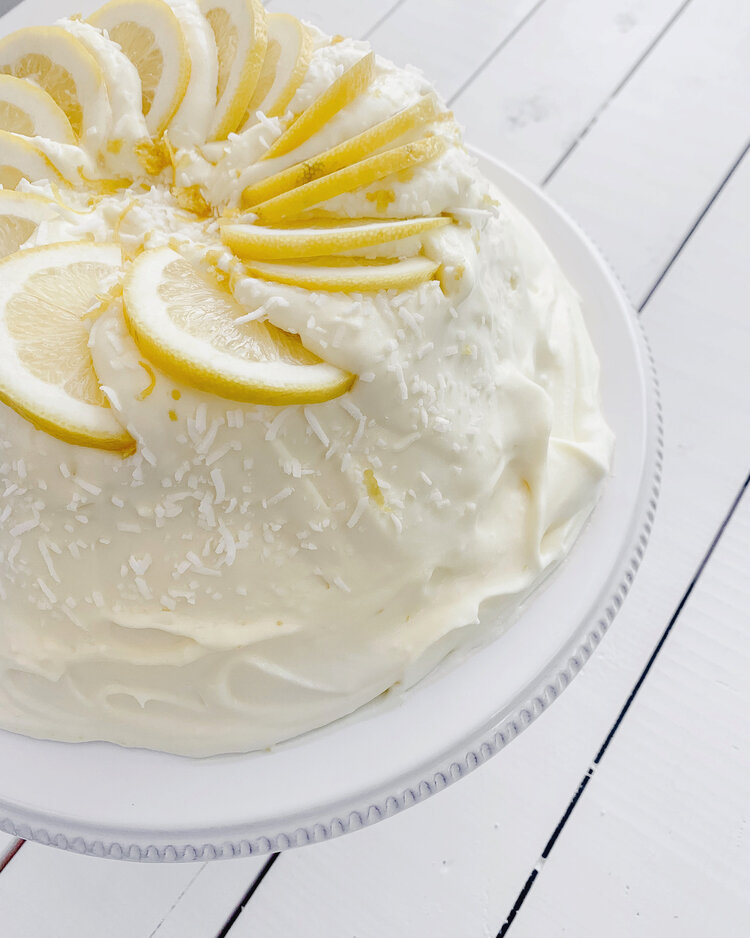 3. Tackle Your Budget
Normally, financial planning isn't something I would consider fun but, hear me out. I recently listened to Nicole Wilson (@budgets4millennials) on Cool Mom 101 podcast and she gave me a whole new perspective on money management. Nicole recently launched the Budgets 4 Millennials Budget Guide which is a simple budgeting worksheet designed to help track bills and expenses and ultimately helps you see how small changes can make a big impact on your finances. I've been LOVING the worksheet and I asked Nicole if I could share it so you can try it too. Thanks Nicole!
Budget Worksheet: Budgets 4 Millennials Budget Guide
Podcast Episode: Cool Mom 101
Book: Living in the Red, Nicole Wilson
4. Step Up Your Gardening Game
What long weekend would be complete without some gardening? Gardening can be so therapeutic and is a great way to get outside and enjoy the weather if it's nice. I've been following Ashley Brooke (@ashleybrooke) since literally the beginning of Instagram and if you also follow her, you'll know her and Ryan have the best garden set up. This blog post shows exactly how they installed a drip line in their garden to automatically water all of their plants. Genius right?  Even if you're not prepared to install drip lines just yet, the long weekend is the perfect time to tackle any home and garden project you've been putting off.
Blog Post: Drip Line Set Up
What are you going to try this weekend?