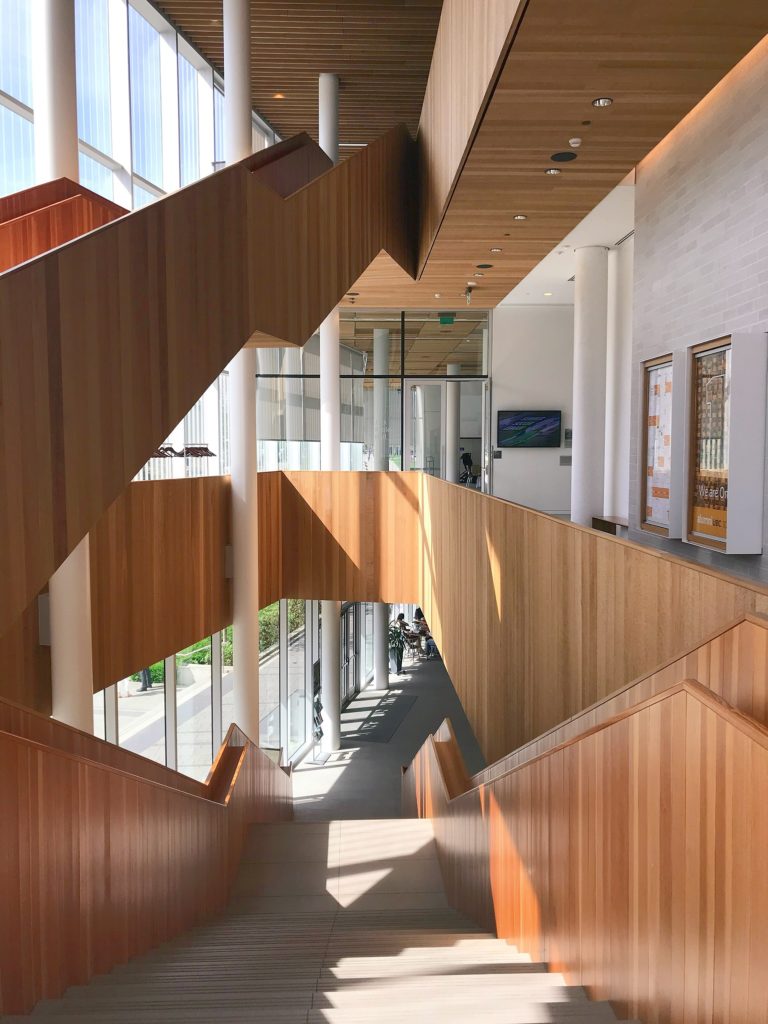 I absolutely love this time of year. Not only is summer around the corner but it's graduation season; a truly special season of life for high school and post-secondary students alike. It's a time when your achievements and hard work are celebrated by proudly walking across the stage, receiving your credentials, and of course the infamous hat toss. It's seriously the best. Graduation day was hands-down one of the happiest days of my life. So, from one recent(ish) grad to another… Congratulations!
With all the joy and excitement, it can also be an overwhelming time. I get that. There's so much change happening at once. A whole new set of new challenges are competing for your attention. And if one more person asks "what are you going to do after you graduate?!" you might just scream. I feel you.
Here are a few tips to help you in the transition as a new graduate:
CELEBRATE
Obviously! Whether it's popping some bubbly with your friends or going out for a nice dinner with family, take some time to truly celebrate. Spend time with the people that truly love and support you. Even if you're a person that doesn't usually like to make a big deal out of things, I encourage you to celebrate in your own little way. Do something that makes you happy. After all, you've earned it!
REFLECT
If there's a time in life when one should reflect, graduation is one of those times. Chances are, the person you were when you walked into your very first lecture, isn't the person you are today donning your cap and gown. The amount of growth and change we experience during university is quite remarkable. Think about that. Think about what you've learned both academically and personally. Reflect on how your views have changed. Think about what you deem to be important or significant milestones along the way. You have so much to be proud of.
SET NEW GOALS
New milestones call for new goals. If your goals remain the same, perhaps consider new ways to achieve them. You're entering a whole new chapter of life with endless paths to chase and discover, so it's important to have a little direction to guide you. Whether it's travelling, graduate school, finding a job asap, or some discovery time, write down your top goals and how you plan to achieve them. Try not to get distracted by those around you on their own path – just because your friends are going travelling for 6 months after graduation, doesn't mean you should give up on on your goal of finding your dream job/internship/etc. Everyone's goals are different.