Lets start with the basics. In a nutshell, can you tell us what you do?
I provide quality, high-end hair and makeup services throughout British Columbia and also world wide destinations, since 2006.
How did you get to where you are today?
Hard work, education, persistence and a lot of encouragement around me.
What is your favorite part about being a professional hair/makeup artist?
Helping others feel their best while hearing their stories. I enjoy the creativity, and the constantly evolving industry inspires me to continue to learn and grow as an artist.
What is the hardest thing you've had to overcome as a hair/makeup artist?
Not spending all of my money on products – serious product junkie – it comes with the territory ha ha.
What is the best compliment you've ever received?
When clients feel comfortable enough to share their story in a safe environment – often crying, but when they leave smiling saying they feel and look their best. When they let me know I have found a solution to an issue in their life – that is the best complement received. Exceptional service is going above and beyond just a skill – when the clients are genuinely cared for, that makes a difference and good changes happen.
If you could give your younger self any advice for going after your dreams, what would it be?
Be efficient without lacking quality- this takes persistence, patience and perseverance (and A LOT of practice). Always keep evolving and learning new techniques – never stop growing in your creativity.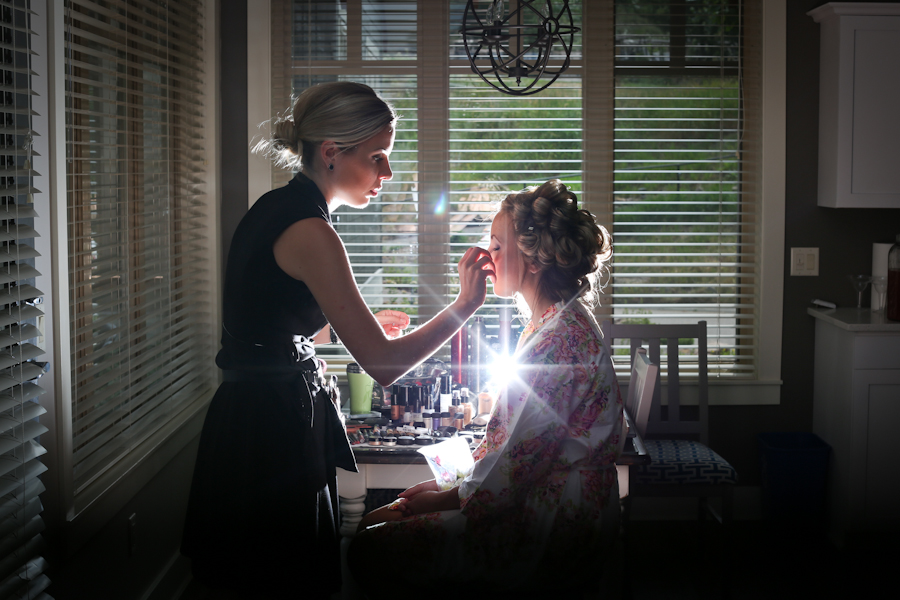 As individuals, we're defined by so much more than our careers and professions. What kinds of things do you do in your spare time?
Shooting hoops (basketball), working out, growing spiritually, spending time with my niece, family and friends. I eat A LOT and love learning new recipes.
What do you value most about your career as a professional makeup artist/ hairstylist?
Helping others in every way possible- looking at the big picture and overall experience. To be reliable, intuitive, calming and give exceptional quality of service.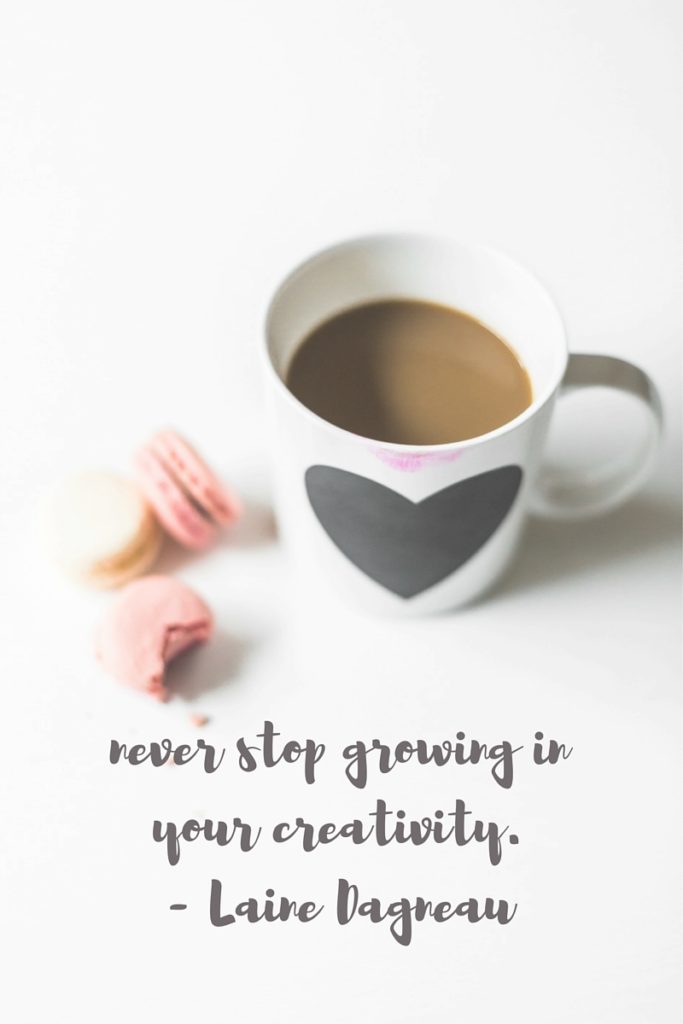 What is your biggest/proudest accomplishment in your career thus far?
My biggest accomplishment would have to be in the whole process of the journey. Obtaining 5 years of education in different trades becoming a "Jane of all trades" but still remaining hungry to learn more. I'm a Licensed Hairstylist, Certified Makeup Artist, Administrative Assistant (bookkeeper), 1 year Counselling and Caregiving, and have my Social Media Strategist Certificate (to name a few). It was a very humbling experience my first year back in Kamloops being nominated for two Chamber of Commerce Business Awards. I wouldn't be where I am today without the support of the community.
Okay and finally, what are your top 3 favorite beauty products?
Skincare is so important for a good makeup foundation. Often with trials I recommend a daily routine to my brides so their skin is prepped for the wedding day. My daily routine always includes Clinique All About Eyes eye cream, Anastasia Dipbrow and NARS tinted moisturizer.
Say hello to Laine: