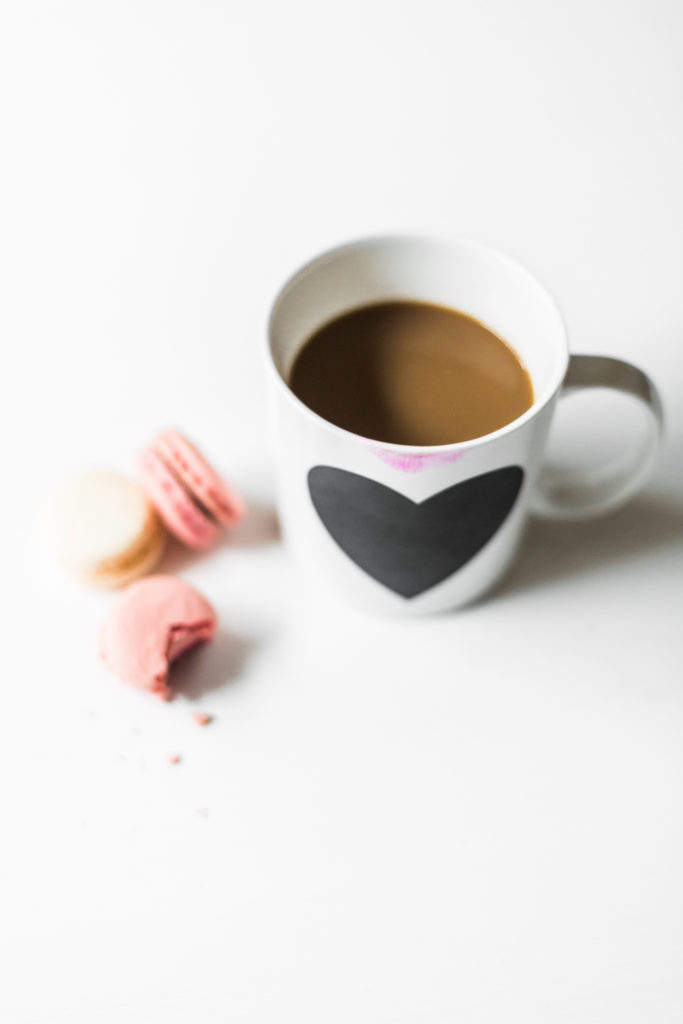 Femme Society is a women's lifestyle blog dedicated to the empowerment of females pursuing their most daring dreams and ambitions. Through curated content, collaboration with creative entrepreneurs, and a philosophy built on community over competition, Femme Society aims to inspire women to go after their dreams – whatever they may be.
About Femme Society:
Femme Society started as a desire to help women chase their crazy, wild, and audacious dreams. Being inspired by the enormous community of creativepreneurs out there, I wanted to provide an outlet for women who might need that extra bit of encouragement. Here at Femme Society, you will find blog posts covering topics such as: personal development, product reviews, personal stories, general lifestyle topics, and so much more.
In an effort to start discussions about women in both entrepreneurial roles and those climbing the corporate ladder, Femme Society will feature Monthly #FemmeSquad Interviews. #FemmeSquad interviews are designed to tell our stories, share our legacies, and ultimately break down the barrier of self-doubt. I believe that empowering women of all ages to find and fulfill their voices, their dreams, and their confidence is the key to bringing about change in our society, and I hope you will join me in this movement.


Hi, I'm Kate- the creator and blogger behind Femme Society.
I started Femme Society because if there's one thing I know for sure, it's that I want to help amazing women, like you, do remarkable things. I believe in Community Over Competition, not because it's trendy, but because believing in each other is what matters most. Aside from blogging, I'm a WPIC Certified Wedding Planner and work as a full-time events coordinator. Originally from BC's West Coast, I've traded in my rain boots for a wine glass as I now call the Okanagan Valley my home.
As much as I enjoy wedding planning and blogging, I absolutely love any opportunity to learn, try new things, and meet new people. In my free time, I'm likely sweating it out in a hot yoga class, catching up on my favourite netflix addiction, and exploring the beautiful Okanagan with my fiancé, Alex.
Quick Facts:
I dream about… Adding a furry friend to our family
I want to learn… another language fluently
My coffee order is… Pretty much anything caffeinated
I'm awful at… Finishing books
Guilty pleasure… Dark chocolate with almonds + Rosé. Mmmmmm.