Hello friends, I hope you're all having wonderfully lazy Sunday! I know I am. My head is full of thoughts that I want to share with you today so fill that cup of coffee and get cozy!
First of all, I am so insanely proud of all the men and women who stood tall and participated in the #WomensMarch around the world yesterday. My Facebook feed was FULL of photos about the march. I literally spent hours just scrolling reading some of the most powerful signs and hearing speeches that nearly brought me to tears. Some of the most powerful were Buzzfeed's Best Signs From Women's Marches Across America, The New York Times' Pictures from Women's Marches on Every Continent, and of course America Ferrera's Speech. My love goes out to the MILLIONS of people who marched for equality, dignity, and a future of non-complacency. We are all Nasty Women.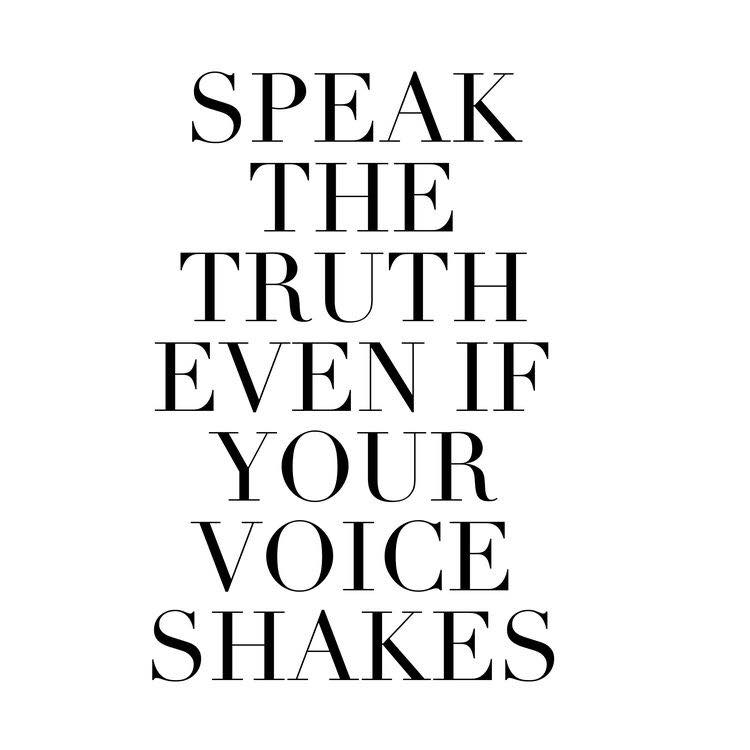 Second of all, I had a lesson in confidence and self-worth last week as I found the strength to quit my corporate job in exchange for an opportunity I've been wanting for years. In short, I'll be starting my new job at the end of the month at a university planning events for prospective students. For the past seven months or so, I had been feeling really down about my abilities in my line of work and how I was ever going to make a difference doing what I love. Thankfully my boyfriend Alex supported me like no other and really pushed me to believe in myself. Applying for this job was one of the first times that I took pride in my skills as an event planner and now I'm going to start a job that I only dreamed of having. The whole experience was perfect timing with the Women's March because it reminded me that we should never should never doubt ourselves nor our capabilities in the professional world or any world for that matter. Anything is possible, you just have to believe in yourself.
And lastly, next week Alex and I are taking on a complete bedroom makeover starting with a king bed! After that we're looking for matching side tables, lamps, full length mirror, and some pretty art for the walls. It's going to be fun doing this project together but we're both stuck on designs and haven't found anything we like in the stores in our city. Friends… I really need your help! I would love to hear any bedroom decor ideas, inspiration, or links to your favourite home sites. I'm on Pinterest so feel free to spam me EVERYTHING!
Sending you love and encouragement for a great week. Dont't forget to follow along on Instagram for daily inspiration! xoxo