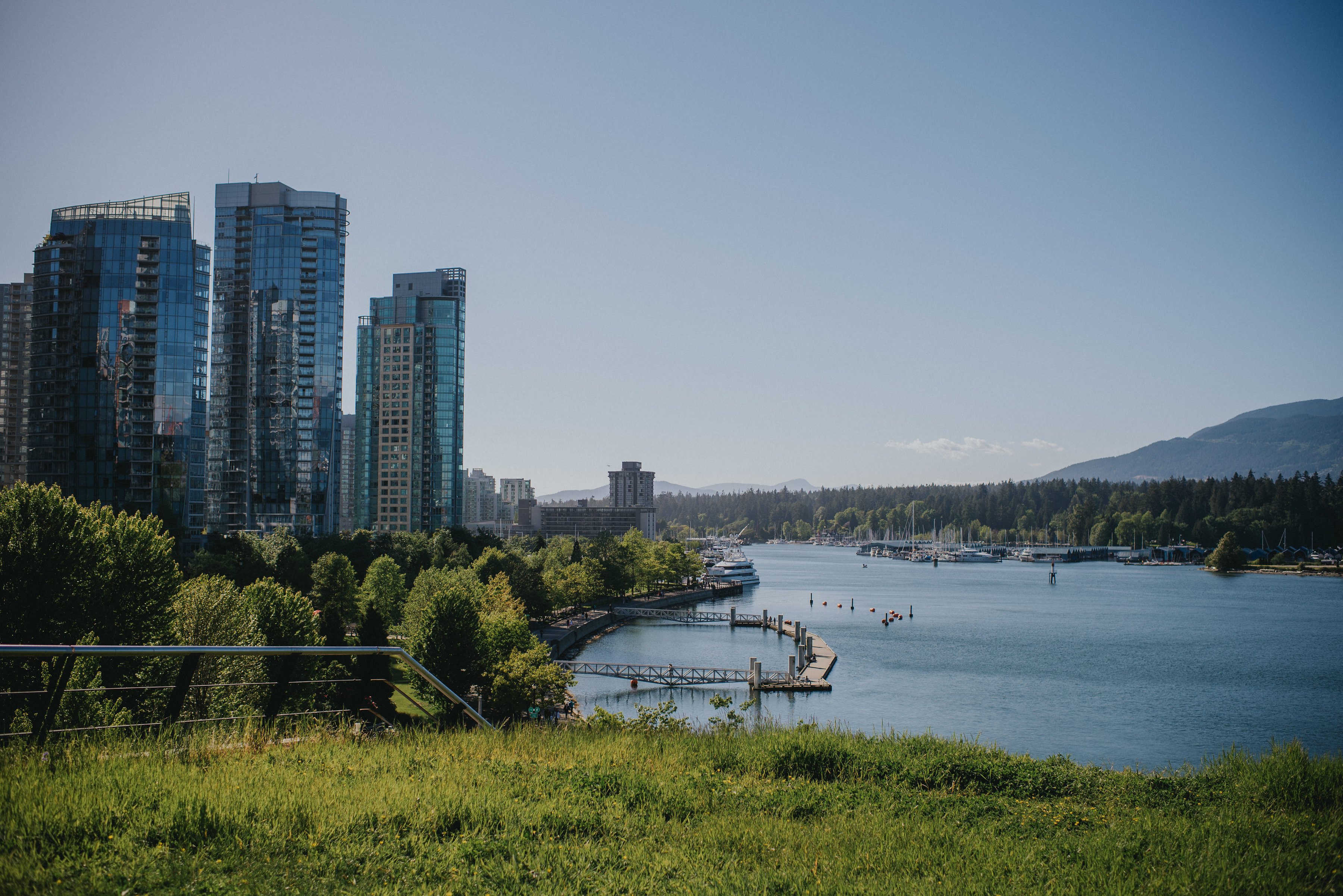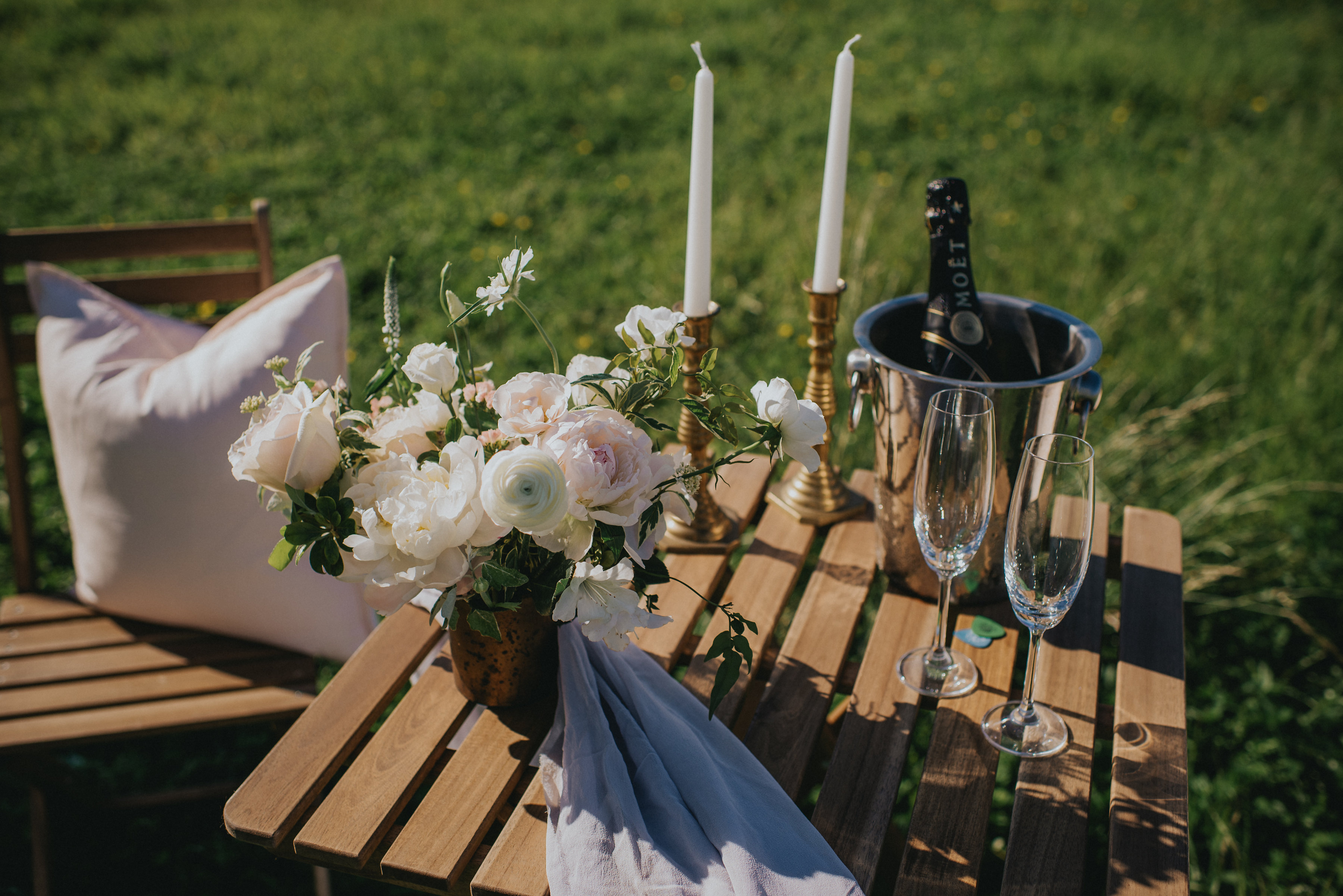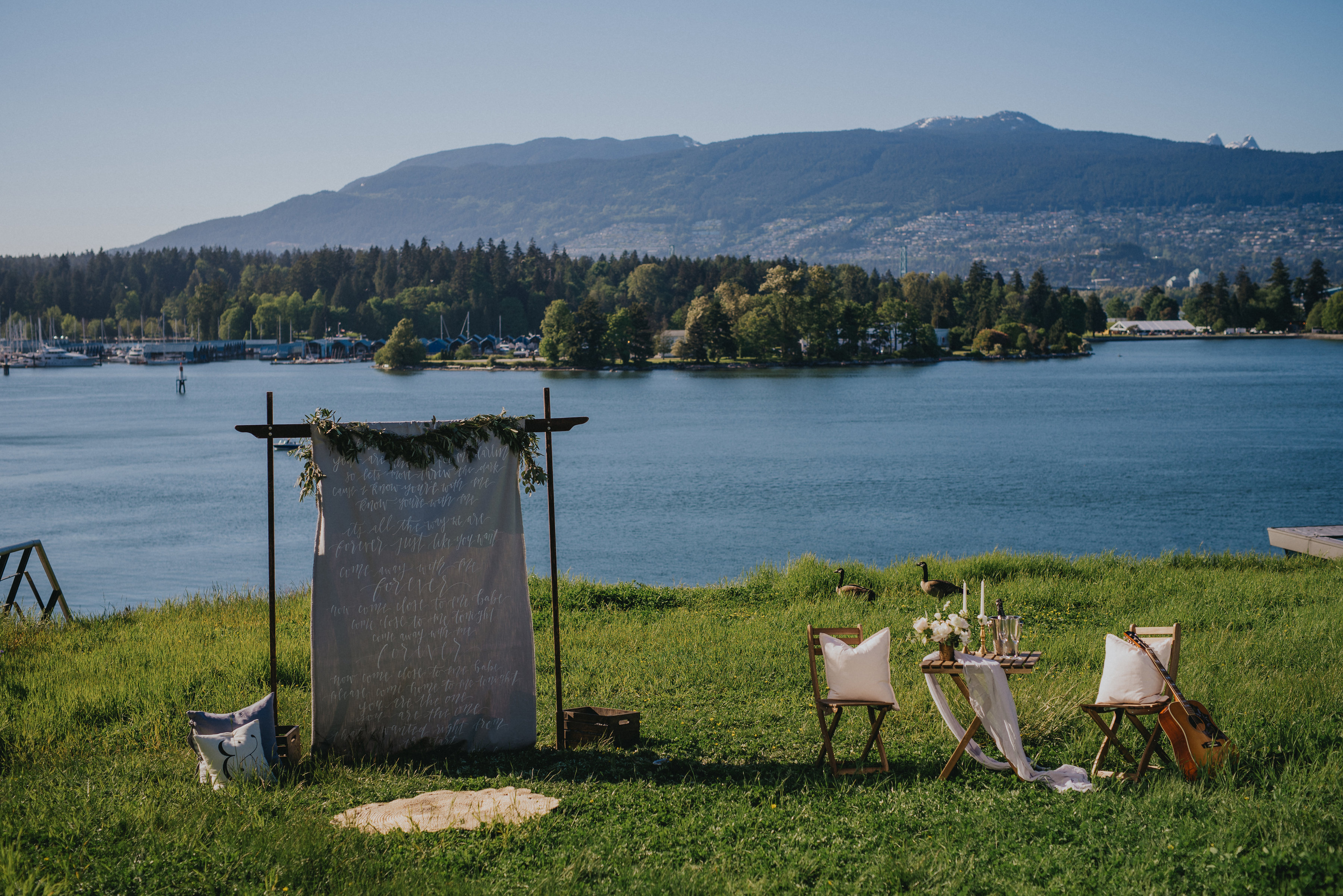 Something pretty special happened in May and just in case you haven't guessed it yet, Alex and I are ENGAGED! I don't post a whole lot about my personal life on my blog but our engagement was one of the most special days of my life (especially having been a wedding planner, we take these moments in life pretty seriously).
The elaborate plan unfolded during our vacation in Vancouver and thanks to Alex and a few other lovely individuals, it was one we'll never forget. My words alone will never suffice to describe how special this day was, so luckily our good friend Joel was in on the big secret and was there to photograph the whole thing. You can view the entire gallery of our surprise proposal on his photography website here.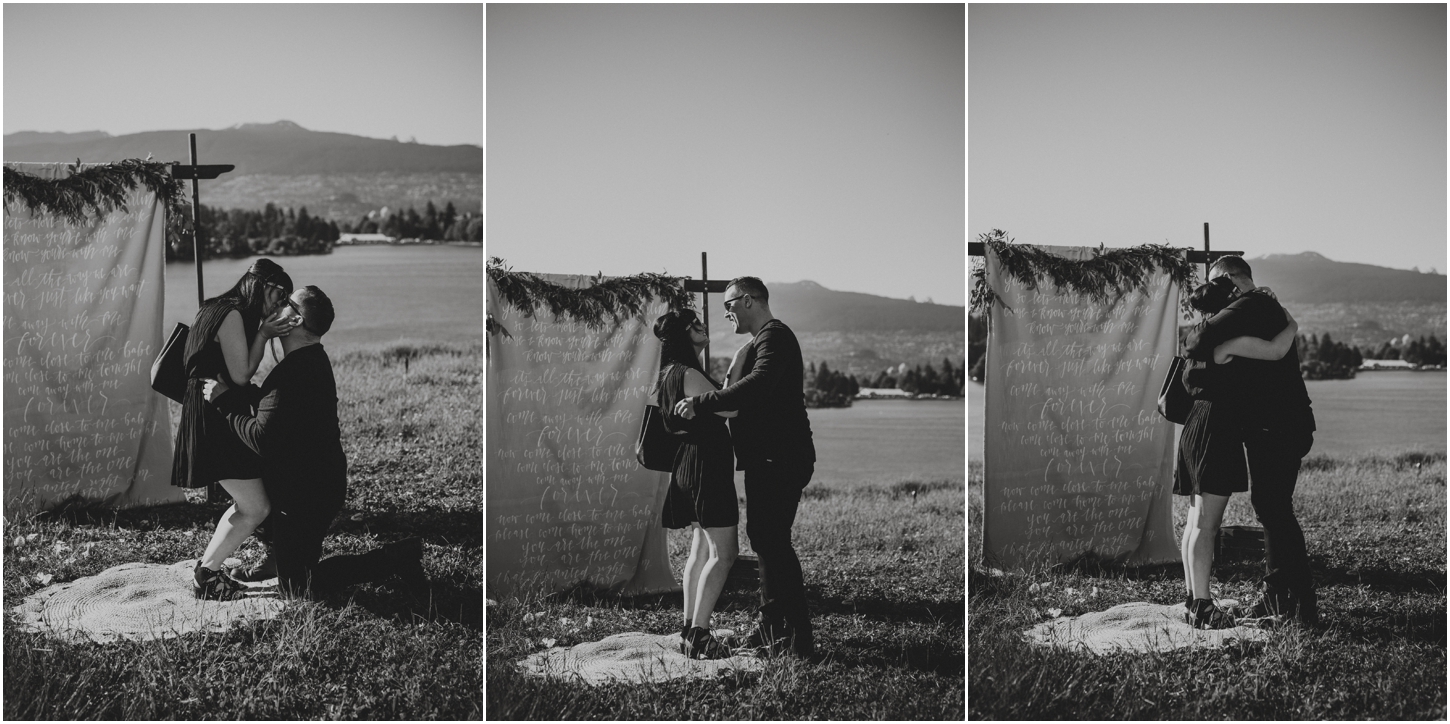 So without further ado, here's our engagement story:
Alex and I have been together nearly 3 years and the the topic of marriage is no secret in our household. Although we frequently discussed getting married, Alex would never disclose any thoughts to me on how he imagined popping the question. He always said "I have a plan and you don't get to know a thing." And of course, being the typical Type-A planner that I am, I had a hard time grappling with not knowing what he had in mind. And believe me, I tried tricking him into telling me numerous times and to my dismay, he never fell for it.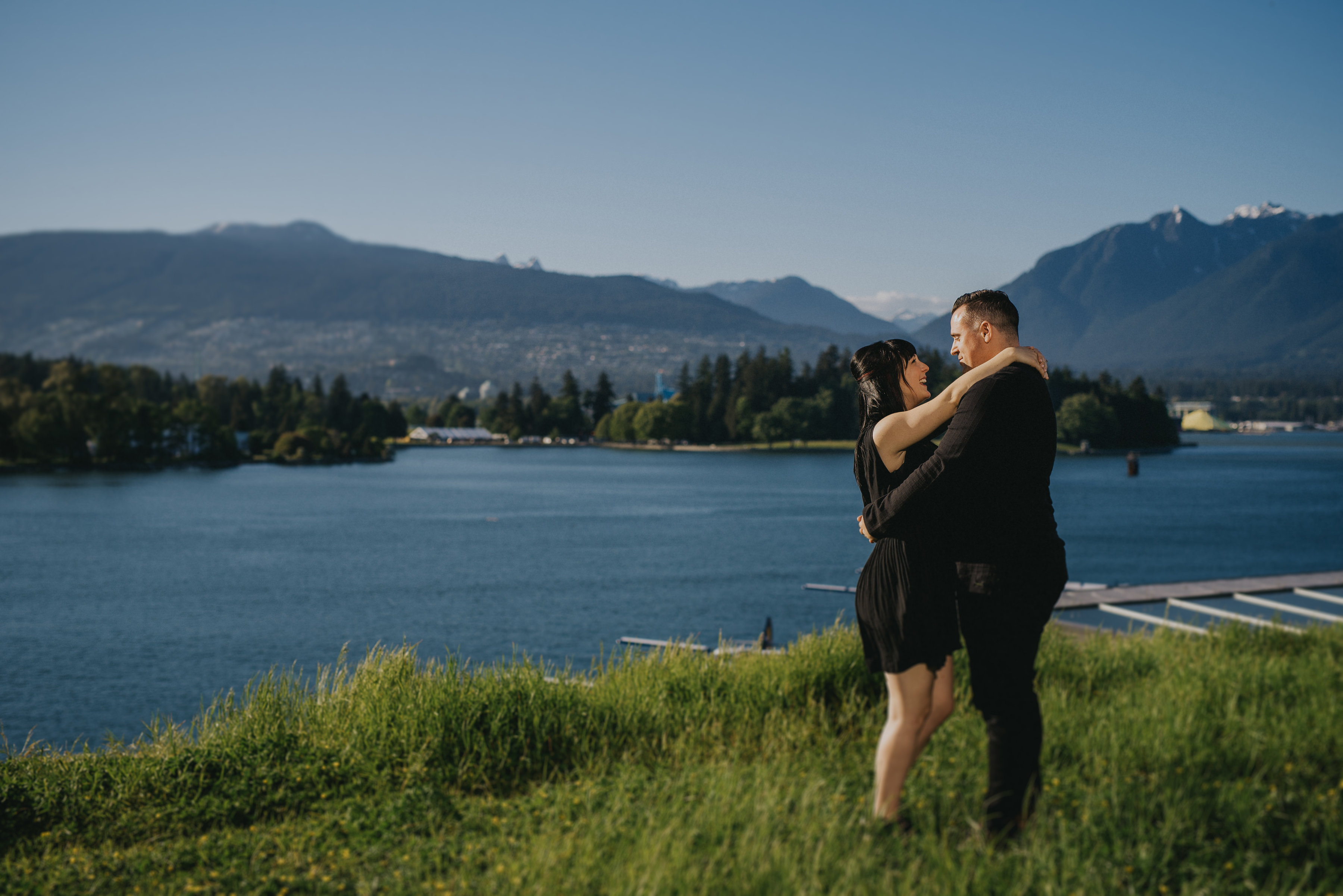 We had been planning to go on vacation in May for awhile and I always thought it would be the perfect time to get engaged. We stayed at a boutique hotel right by the beach in English Bay and each day of our trip was planned with our favourite things to do in the city. Our trip was off to an amazing start but I couldn't help but lose a little hope when our vacation plans unfolded and saw the chances of a potential engagement growing slimmer. One morning while we were getting ready in the hotel, I let my curiosity get the best of me and while Alex was busy showering, I quickly searched his bags. Yes you read that right, I looked for the ring! When my search came up empty, I couldn't help but feel a little crushed but neverthelessI I tried to shake it off and look forward to the rest of the activities we had planned.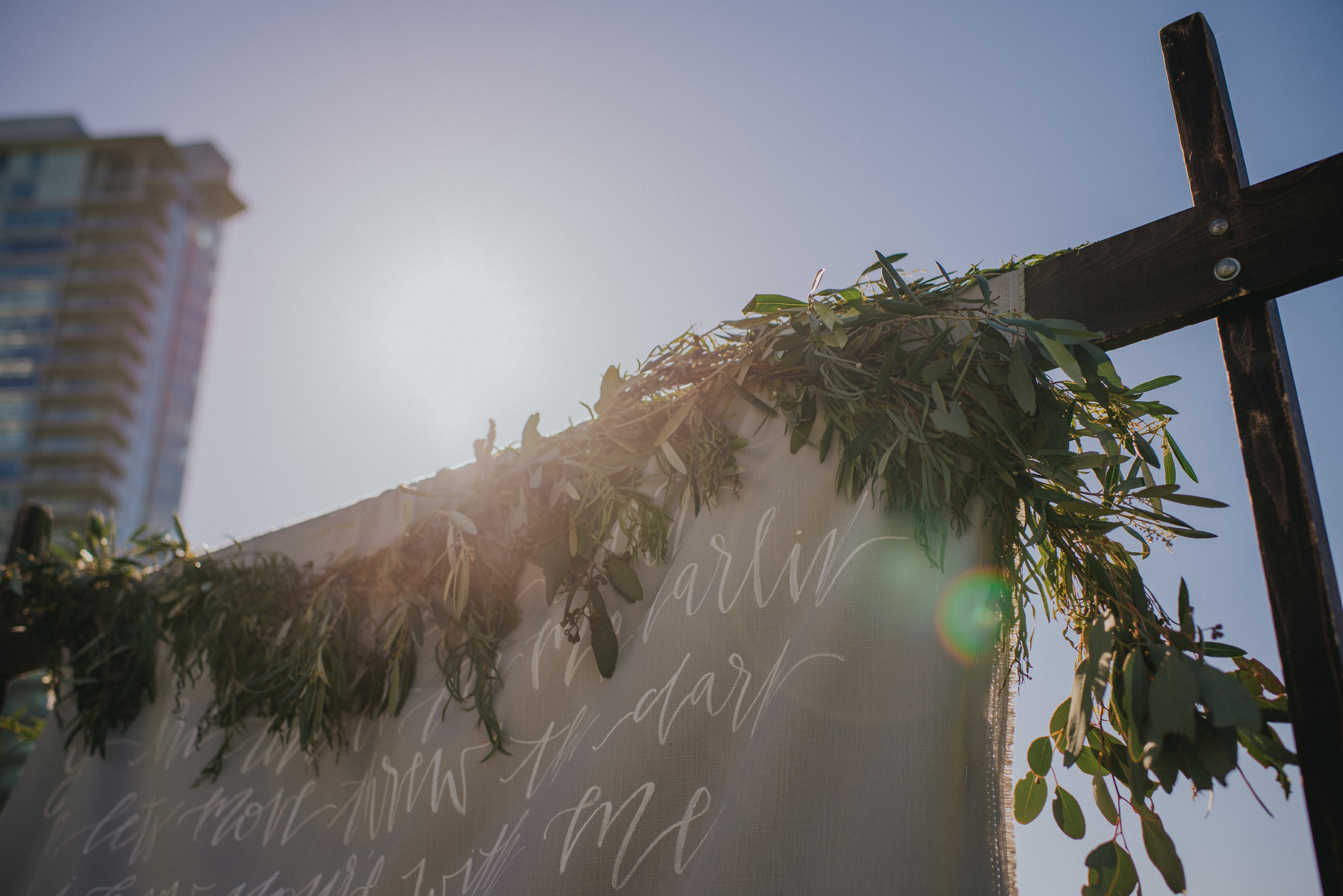 That day we paraded around Vancouver doing what we do best: shopping and eating. As the evening approached, Alex suggested we head back to the hotel to get ready for our evening plans. Alex had bought me a new dress for our date night and was excited to take us for drinks in Coal Harbour before before going to English Bay for a seafood dinner. It was the perfect date night, or so I thought.
During the cab ride to Coal Harbour I day dreamed about the day we'd finally get engaged. We were so ready. I reminded myself about the (shameful) snooping and that there was no ring and dismissed the thought before I got too upset. Looking back, I can't help but giggle at my melodramatic thoughts not knowing what was about to happen next.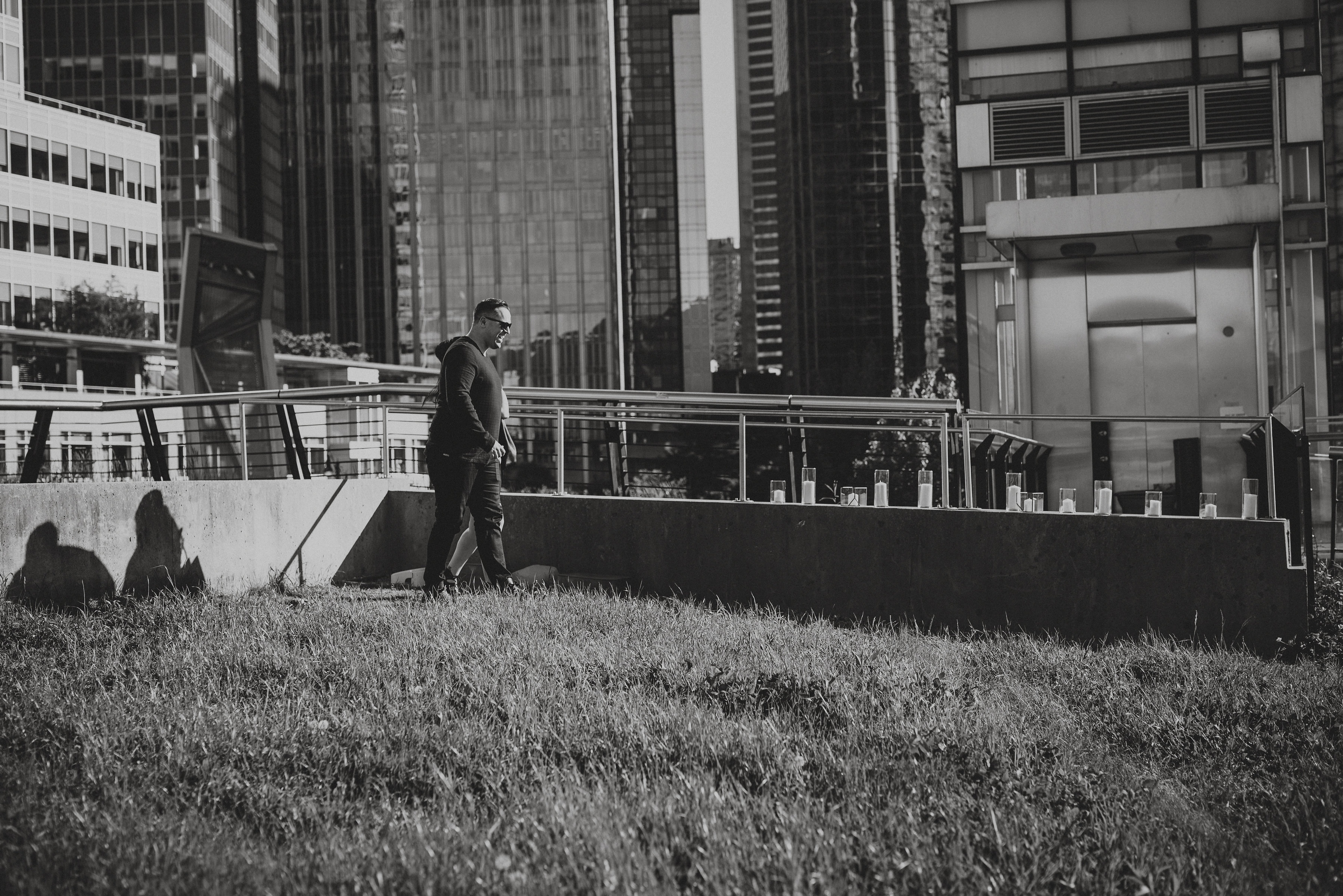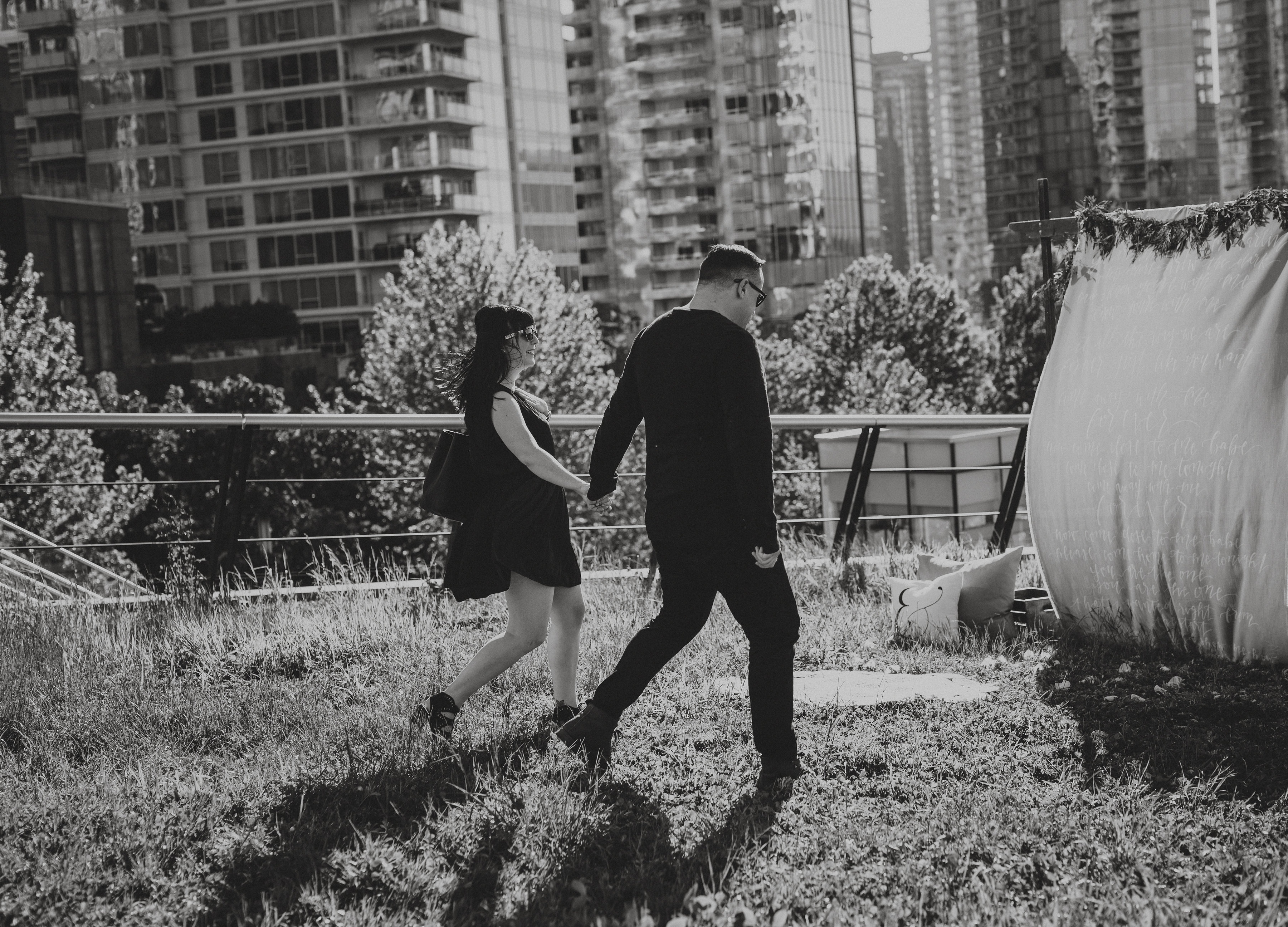 Alex suggested we take some pictures before going for drinks so he led us to a rooftop overlooking the ocean. At the top waited a romantic setting on the grass, complete with flowers and champagne and I thought to myself "Wow, that's beautiful. It must be for another couple." I quickly looked away and in the same moment Alex turned to me and said "This is for us" and that's when my whole body melted. I was not prepared for the tsunami of emotions that hit me all at once as Alex led me to the hand-painted backdrop adorned with greenery and surrounded by pillows. All I could say  was "This is happening, it's finally happening." With shaking legs and tears streaming down my face, I said yes to marrying the man of my dreams.
Nothing could ever be more perfect than that moment.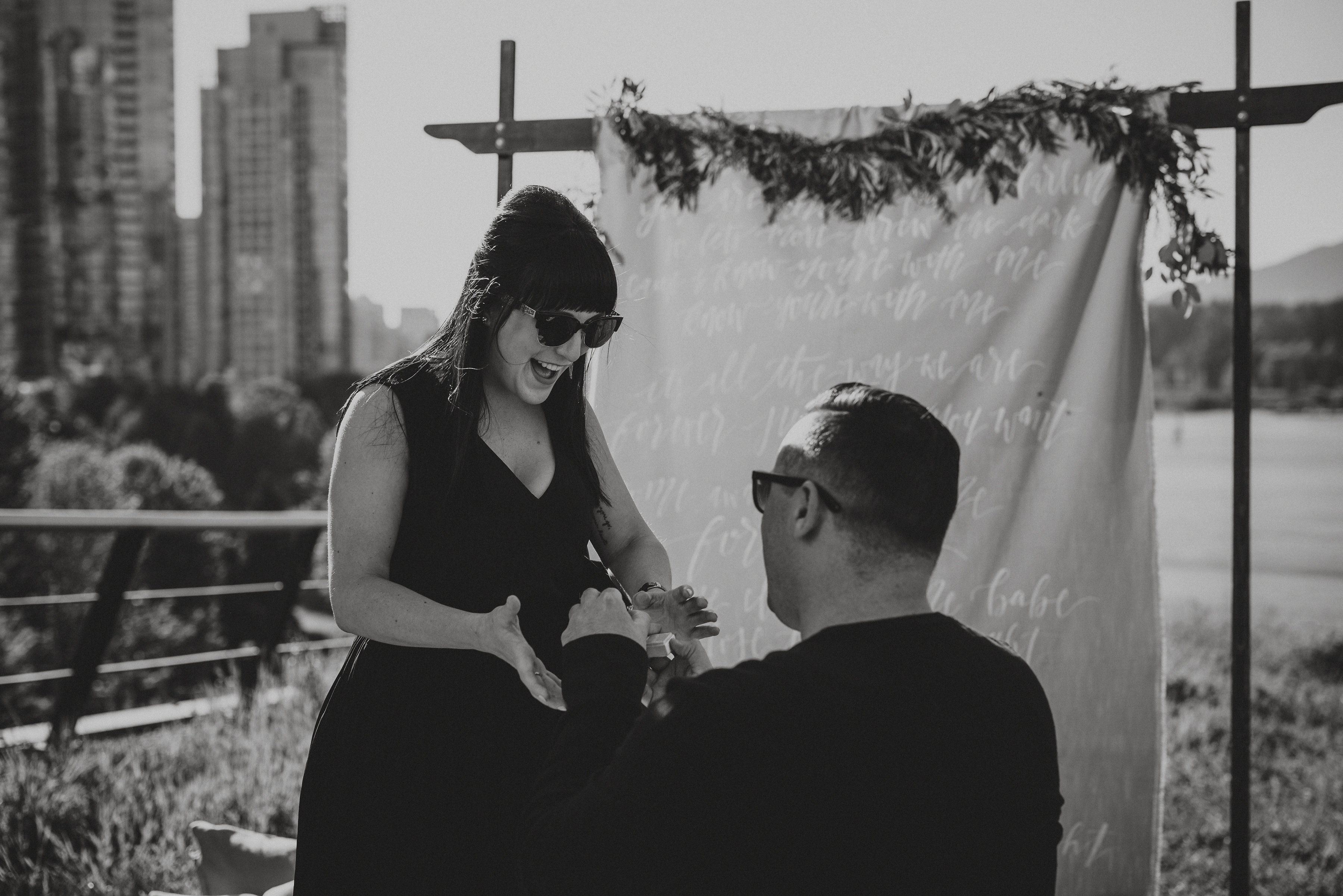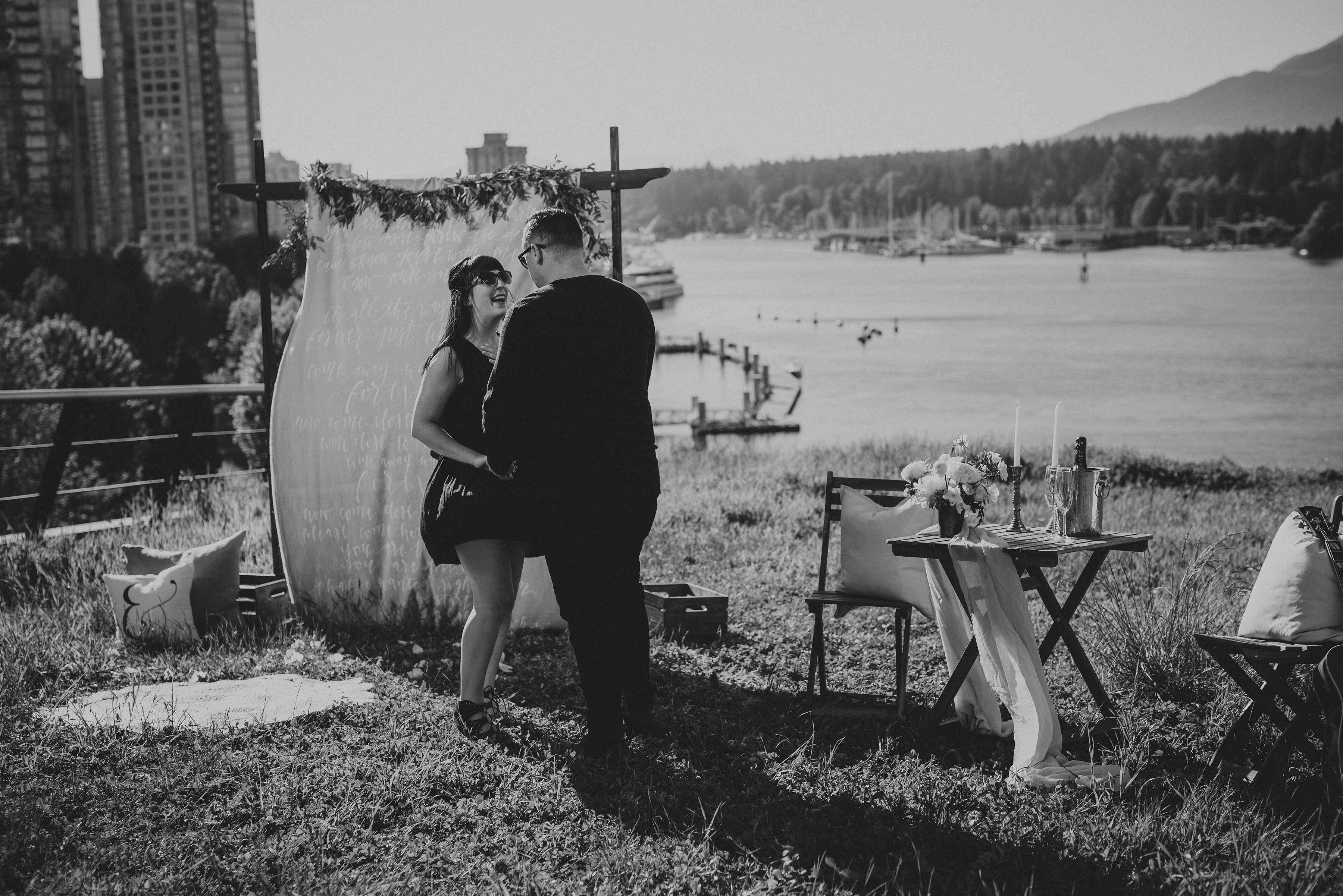 I cannot give enough credit to my fiancé for his detailed and thoughtful planning skills. Seriously, I sometimes think he would be a better event planner than me! After popping the question and putting the most beautiful ring on my finger, we clinked glasses with my favourite champagne and he sang and played me a song on guitar that he had written himself. Backstory: when Alex and I first started dating, he wrote me a song about my love for Pumpkin Spiced Lattes that he sang and played on guitar for me. He told me that the next time he writes me a song will be when we get engaged. You can just imagine how much I was crying at this point, which basically didn't stop for a full 24 hours. All the happy tears!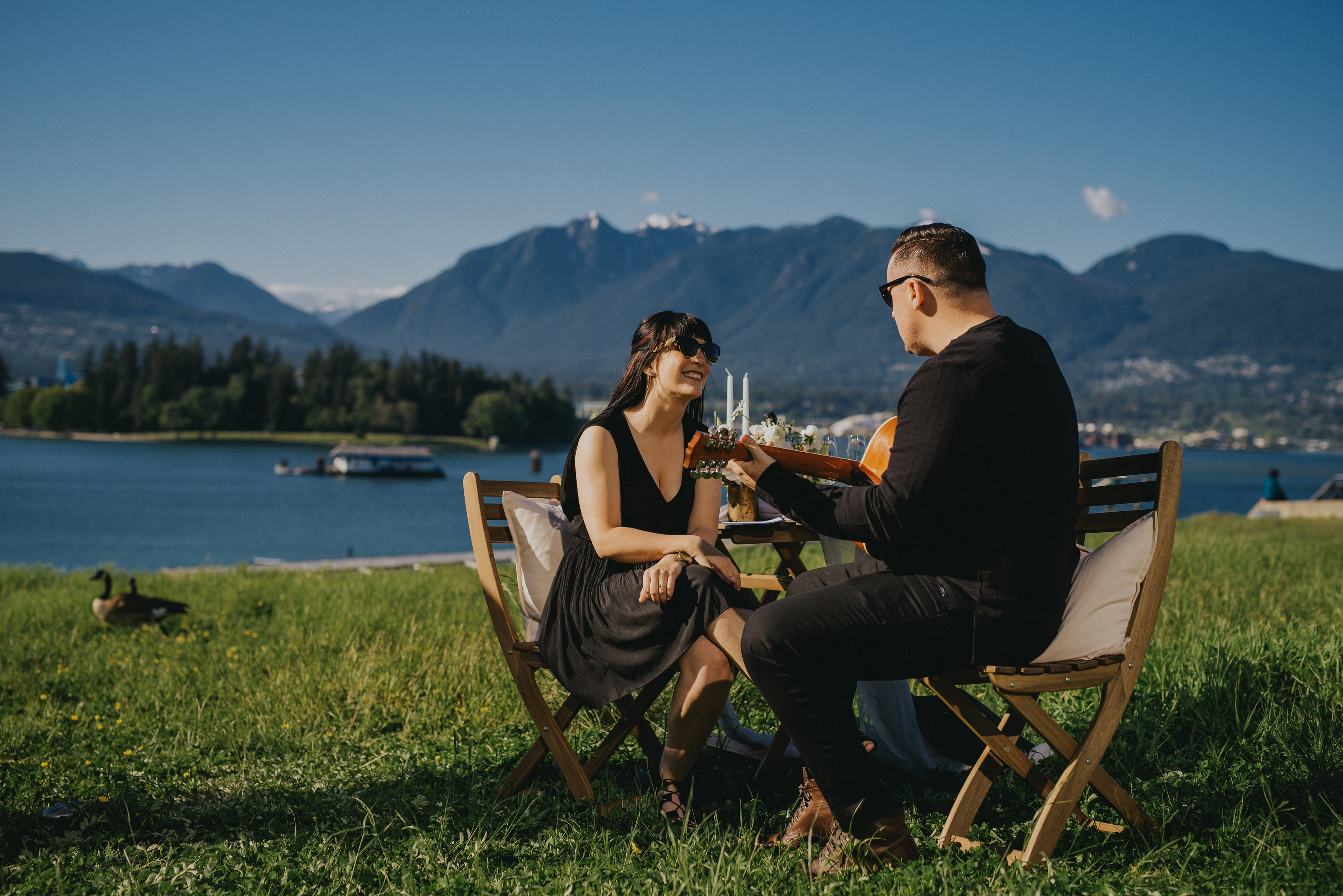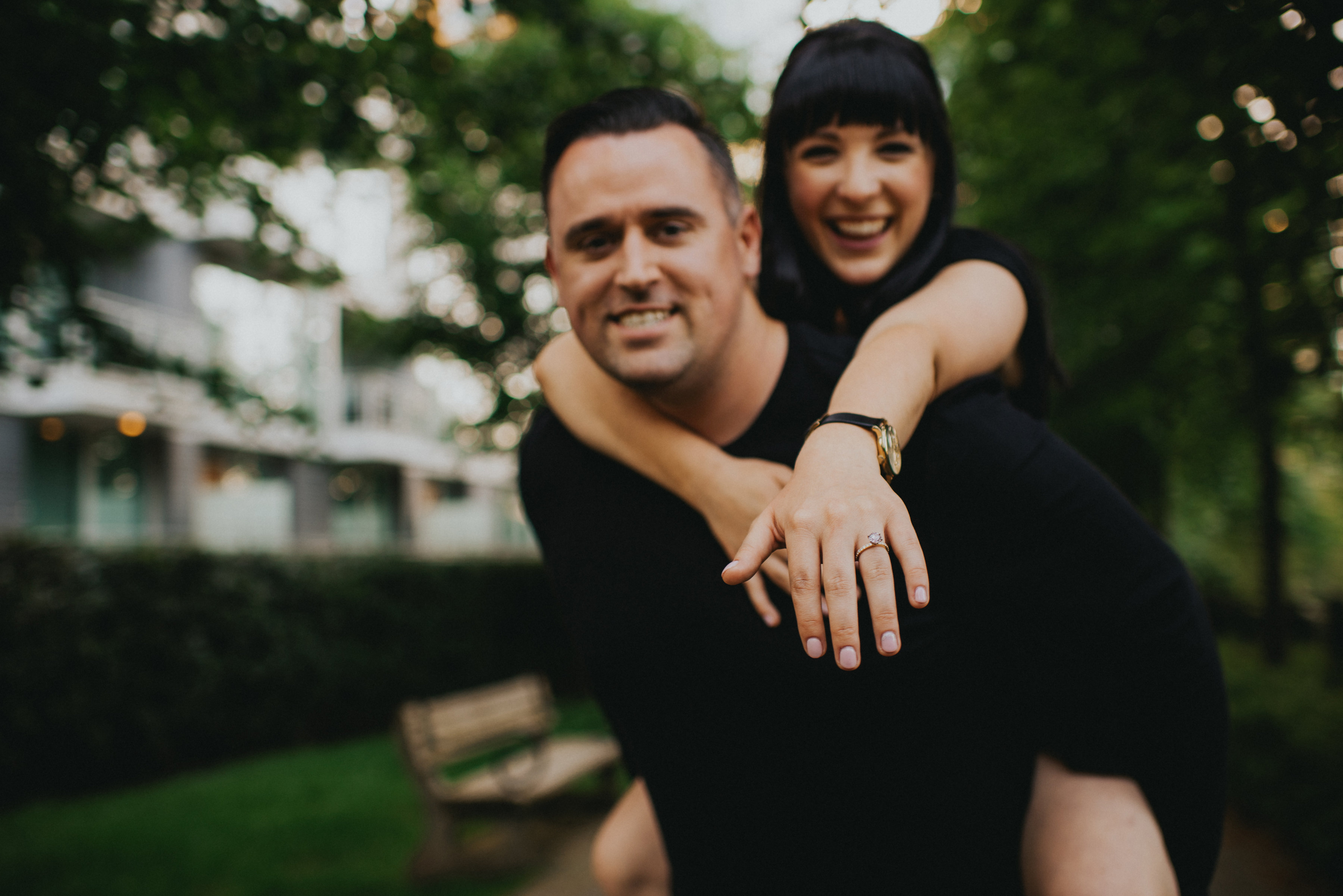 From there, the magical night continued into what is now my most favourite and cherished memory. Alex and I have been engaged for almost two months and we could not be happier. We are extremely grateful for the people that helped make this day possible… the biggest thank you goes out out to Stephanie and Elizabeth of Sweetheart Events who brought Alex's proposal dream to life. These ladies went above and beyond to ensure Alex's plans would go off without a hitch. And thank you to our friend Joelsview Photography who made the trip from Kelowna to capture this incredibly special moment. Thank you from the bottom of our hearts for making May 25th the best day of our lives.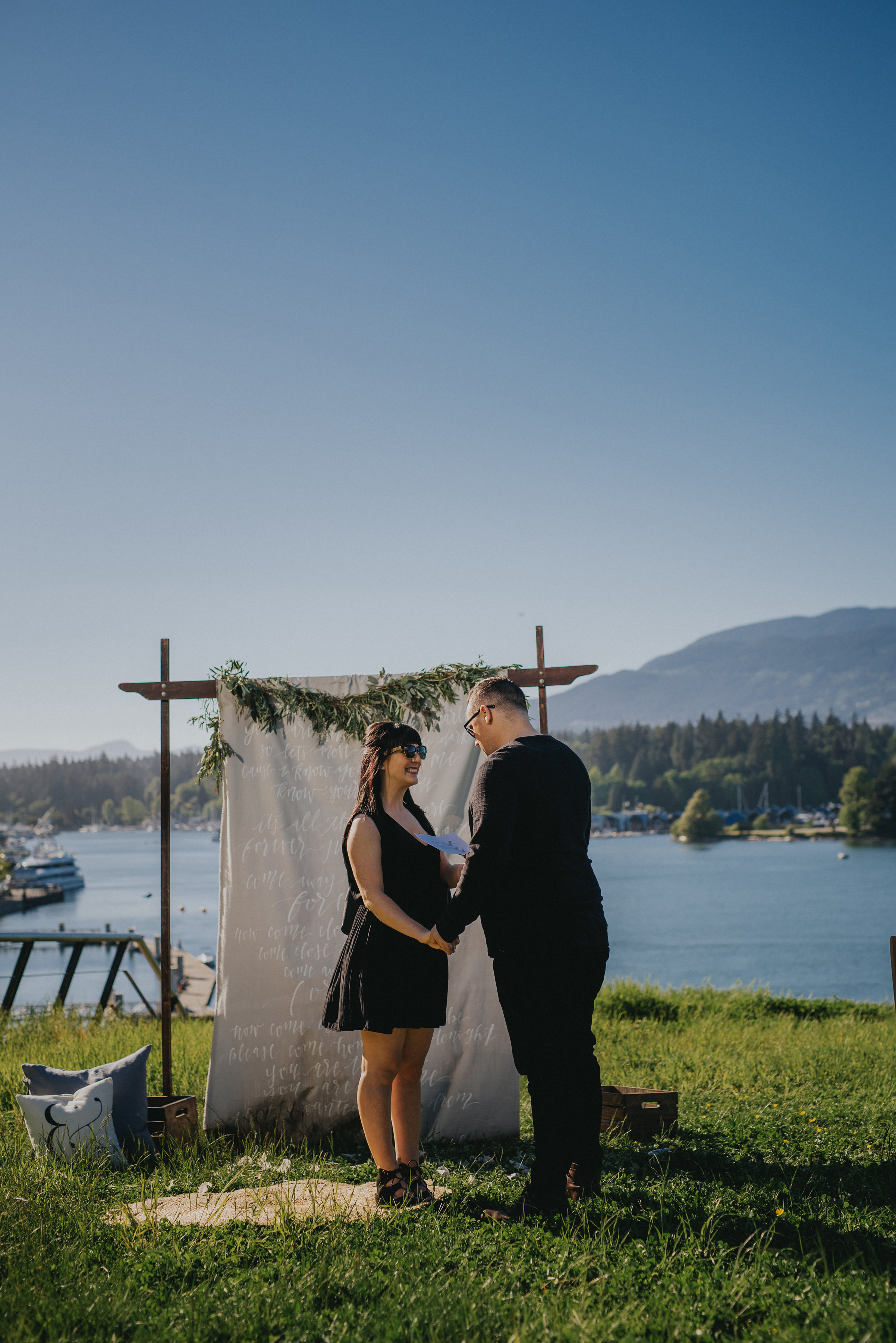 As far as wedding planning goes, we are slowly narrowing down potential dates and will soon choose a date for September of 2019. Something that Alex and I always talked about was that we both wanted a long engagement and do not want to rush into planning a wedding. Since getting engaged, there is definitely pressure to start planning right away and that's just not for us. Right now, we are enjoying every second of being engaged and look forward to the memories we'll make during this stage in our relationship. Besides, I quite enjoy calling Alex my fiancé!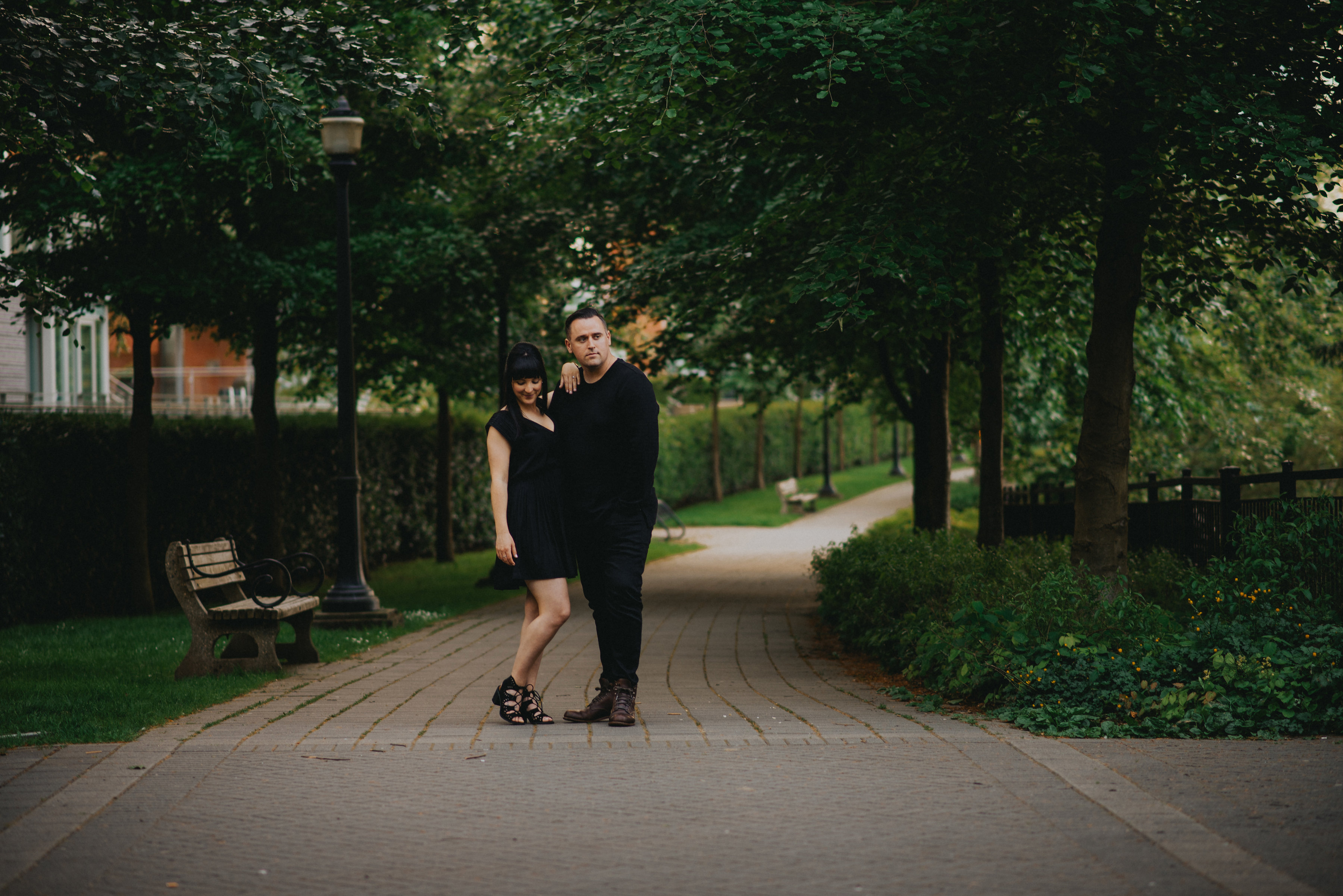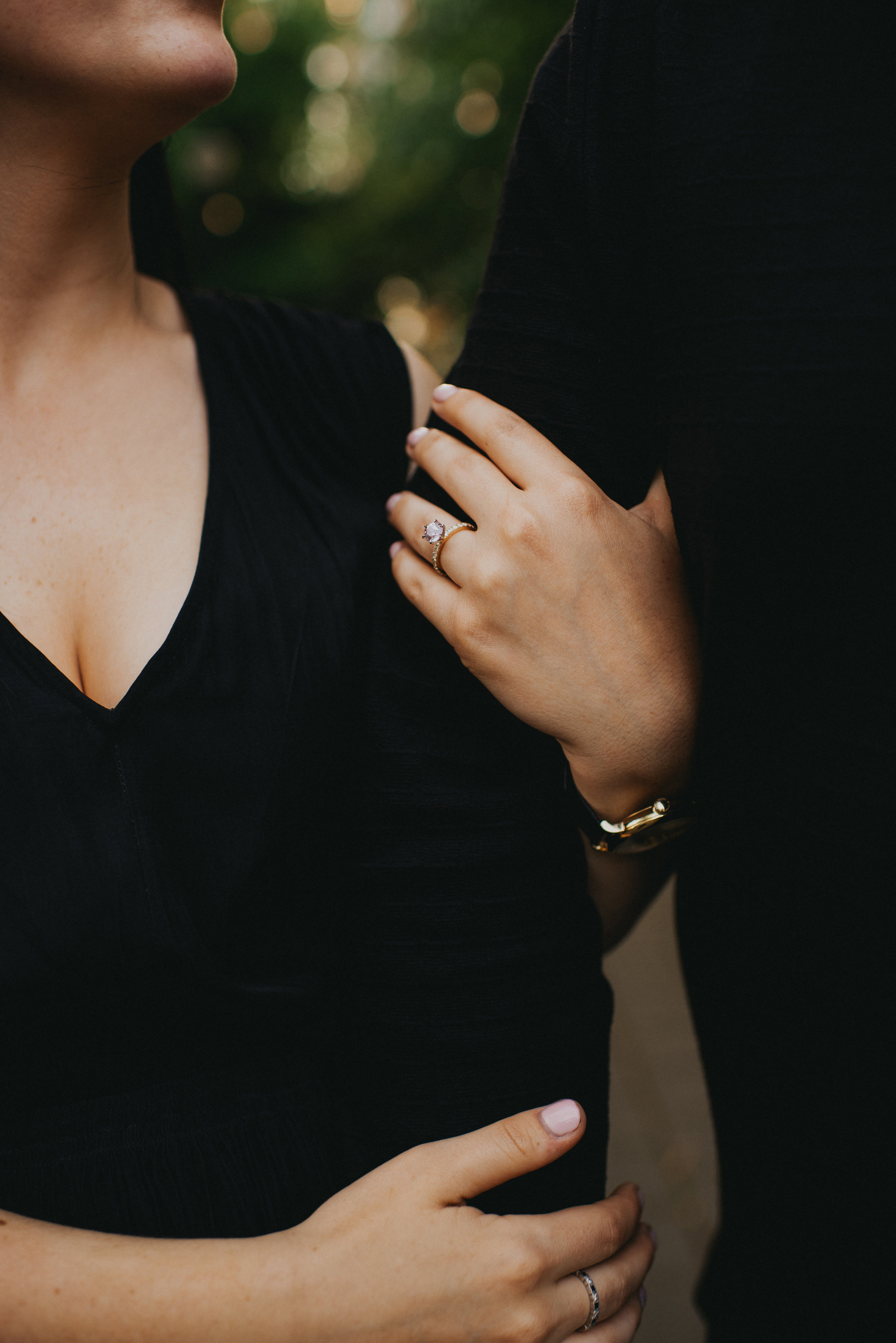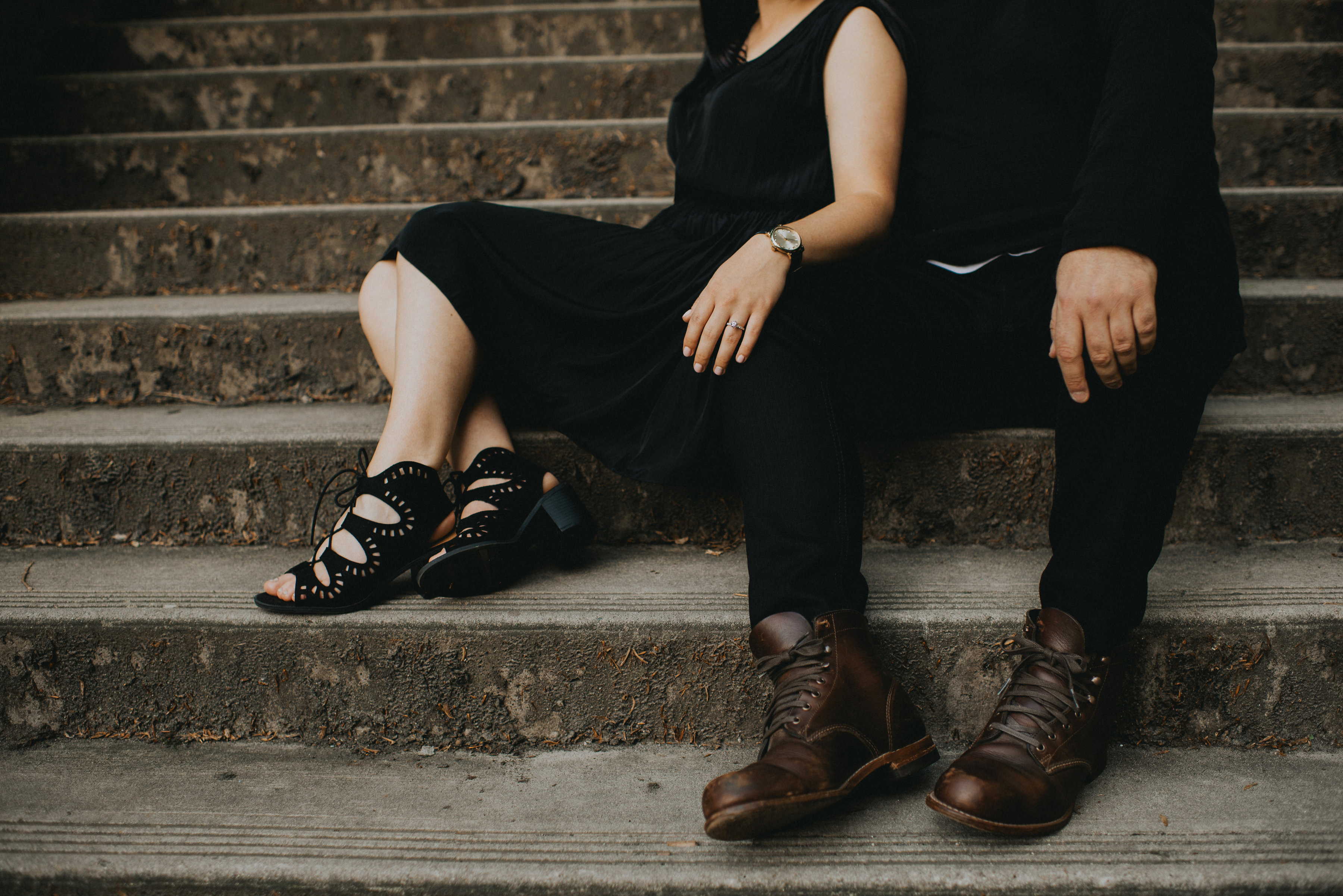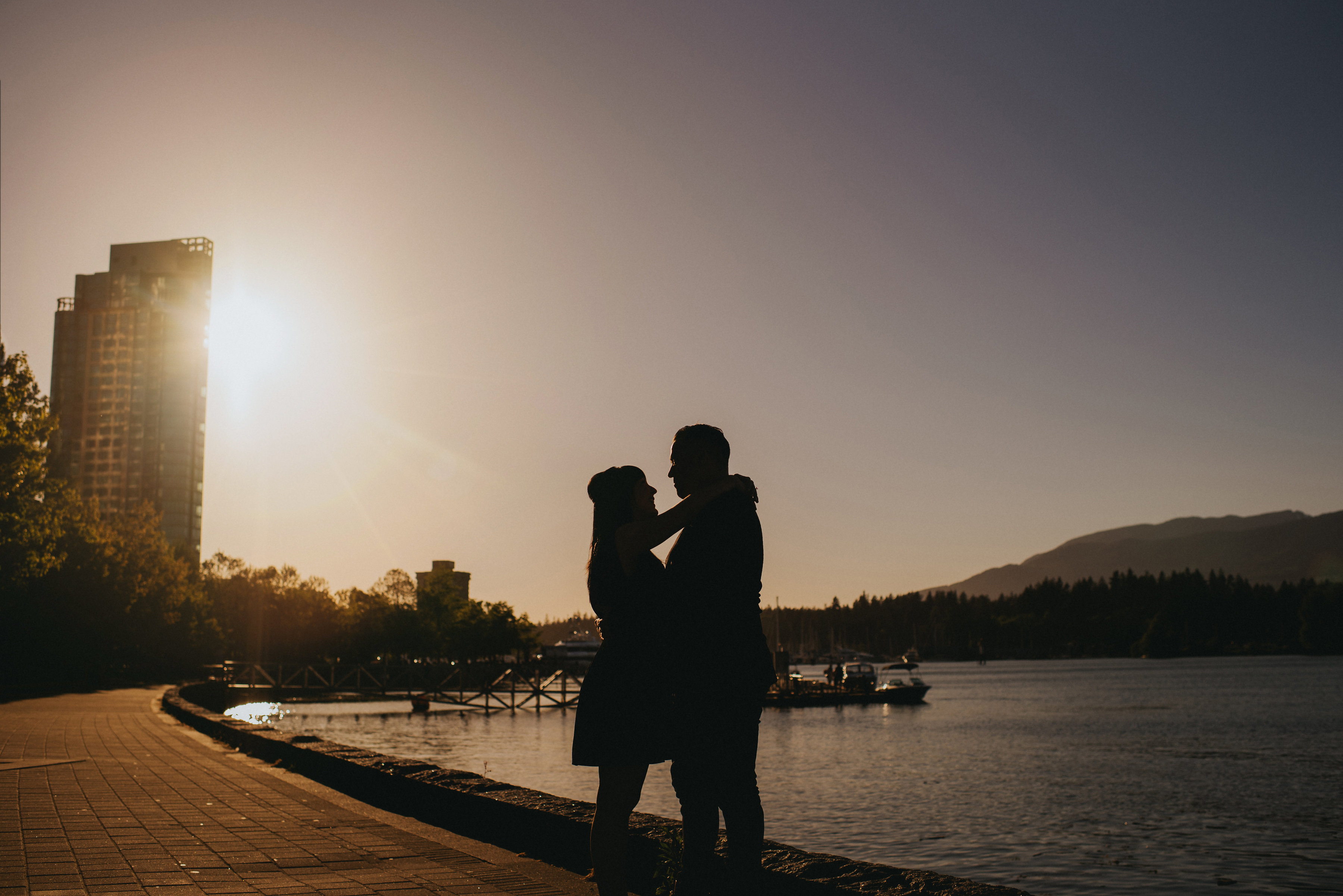 So that's our story! I hope you enjoyed hearing about our special announcement. If you want to hear any more engagement related details such as the ring, engagement party planning, tips on what to do after you're engaged… please let me know in the comments or send me an email at hello@femmesociety.ca.
Lots of love,
Kate & Alex.