Hello friends! Today I'm posting about the "girl behind the blog" which is a little different than my typical long-winded inspiration posts. I was tagged by my blogging pal The Fancy Sister (who is an absolute ray of sunshine and you should show her some love!) to share 10 Facts About Me which is awesome because the internet has been pretty serious lately if you pick up what I'm putting down…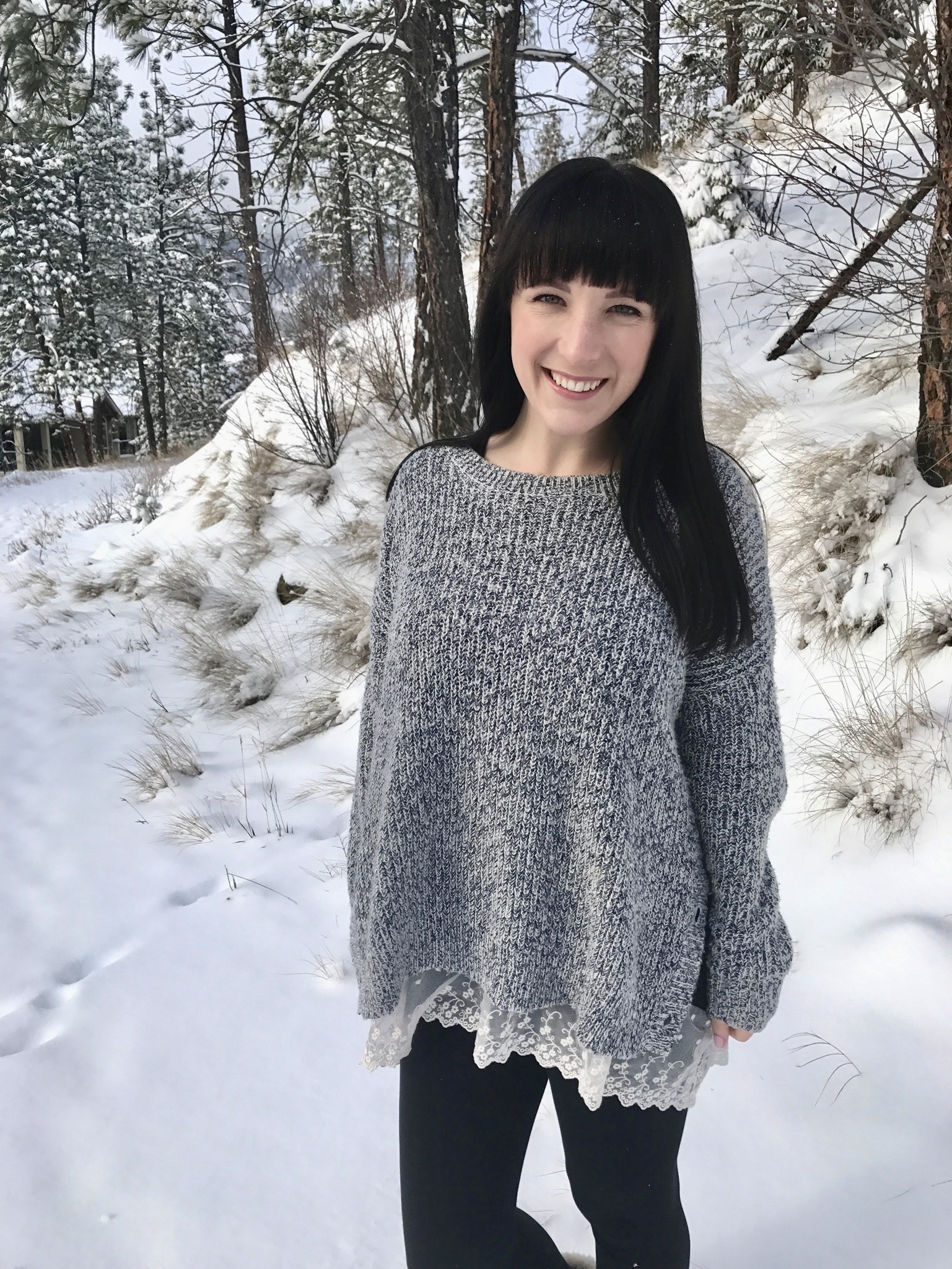 In an effort to share more about myself with you (my cyber besties!) I hope to open up the door to more conversations and make this world a little lighter and friendlier. It sure doesn't hurt to try! Feel free to jump on the train and join the #BloggersGetSocial conversation. Tag me (@femmesociety) on Instagram with the #BloggersGetSocial hashtag so I can say hello. Now, let's get to it!
All about the girl behind the blog:
1. I love dogs. If you know me personally, you'll know that I'm slightly dog obsessed. If I see a dog in public I will likely squeal with excitement like a 5-year-old and depending on how friendly the owner looks, I'll ask if I can pet their pup. Alex and I will eventually get a pup when we have a bigger place but until then, petting stranger's dogs will have to suffice.
2. I'm an only child. And yes, I love it. 
3. I HATE the gym. There's a .0000001% chance you will ever see me working out in a gym. The environment just isn't for me. Zumba or yoga classes however, are totally my jam.
4. I've never been anywhere tropical. Aside from visiting Florida in January 2013 for a conference, I've never been to Mexico, Hawaii, Cuba or anywhere tropical for a vacation. I can't be the only one, can I? Alex and I have been dreaming to go to Hawaii one day soon so if you have any Hawaii suggestions, I'm all ears!
5. I've lost count of how many times I've watched Gilmore Girls. I've watched the series with so many of my friends growing up and probably 15 times over since it's been on Netflix. Okay, may not 15 times but you get it. And no, I HAVEN'T seen the revival yet because I want to finish rewatching season 7 before I'm ready. Ps. Paris Geller is my spirit animal.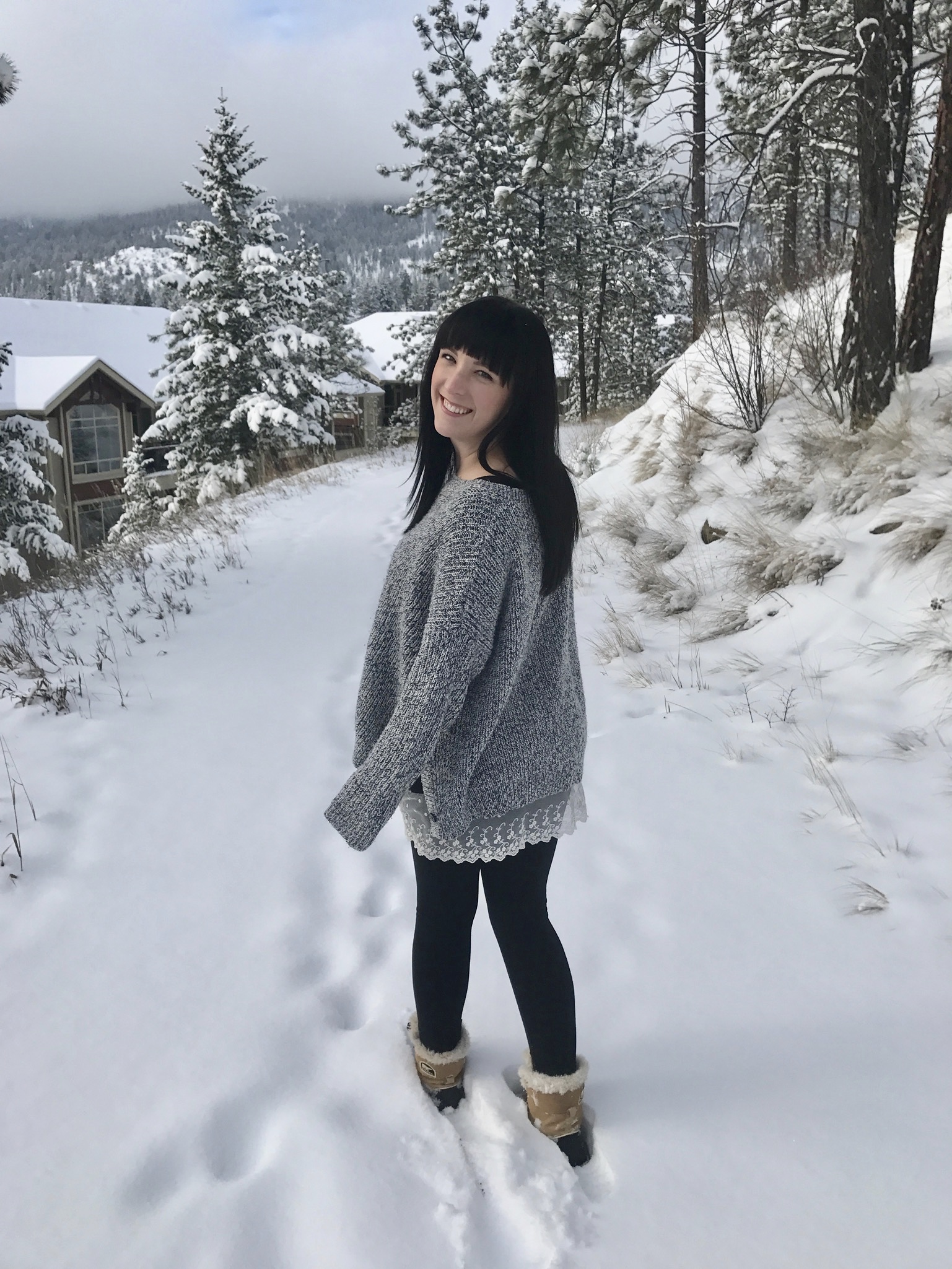 6. I was a cheerleader in university. Having a life-long dance background, I thought it would be fun to join the TRU Wolfpack Cheerleaders in my first year of university. I had NEVER cheered before but I ended up loving it and definitely miss it sometimes! Here's my roster photo as proof.
7. I love fly fishing. My family is big into fishing and camping so I learned how to fish at a young age. Every year I go on a fishing trip with my dad and step-mom and it's always a competition between the three of us who can get the most fish.
8. I have six tattoos. Each of them mean something different to me and remind me of who I am. I love the way tattoos can tell your story and will probably get a few more in the future. 
9. I've been to Harvard. Being Canadian, the idea of American Ivy League schools is rather fascinating, at least to me. During a trip to Boston, the group I was with made it our mission to visit Harvard and for the record… it's amazing. I totally had an Elle Woods meets pre-Yale Rory Gilmore moment. The buildings and history were incredible. I never wanted to leave!
10. I'm AWFUL at cooking. Ask any of my friends or old roommates what I'm not good at and they'll definitely say cooking. In my first year of university, I almost burnt down my residence building trying to cook chicken breast for a stir fry. Luckily with the help of my crock pot and Alex as a kitchen supervisor, I've had less disasters and more yummy meals.
There you have it! Now it's your turn – share 10 random facts about yourself and start a social conversation! Don't forget to use the tag #BloggersGetSocial.