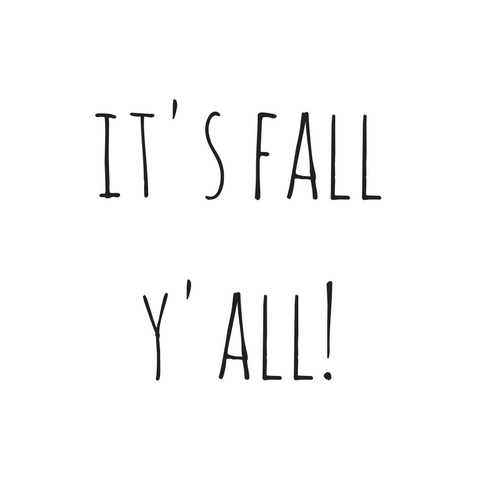 Hello friends! Fall is in full swing and I'm pretty much the happiest person ever. Summer is great and all but let's be real, everything about fall is just… better! The days are the perfect amount of chilly, it's harvest time for apples and wine (need I say more?) and it's an expectation to layer, layer and layer every article of clothing possible. Welcome to the best season of the year!
Fall is also a perfect time to start fresh. The trees and the leaves shed themselves to prepare for a new beginning, so why can't we? I like to check in with my goals and set a new focus for the next half of the year. My most recent goal for fall? Simplifying my blog posts so I can feel more confident writing shorter, simpler posts for y'all to enjoy! Let's start with 5 of my favourite pieces for your fall wardrobe.
Here are my 5 fall favorites: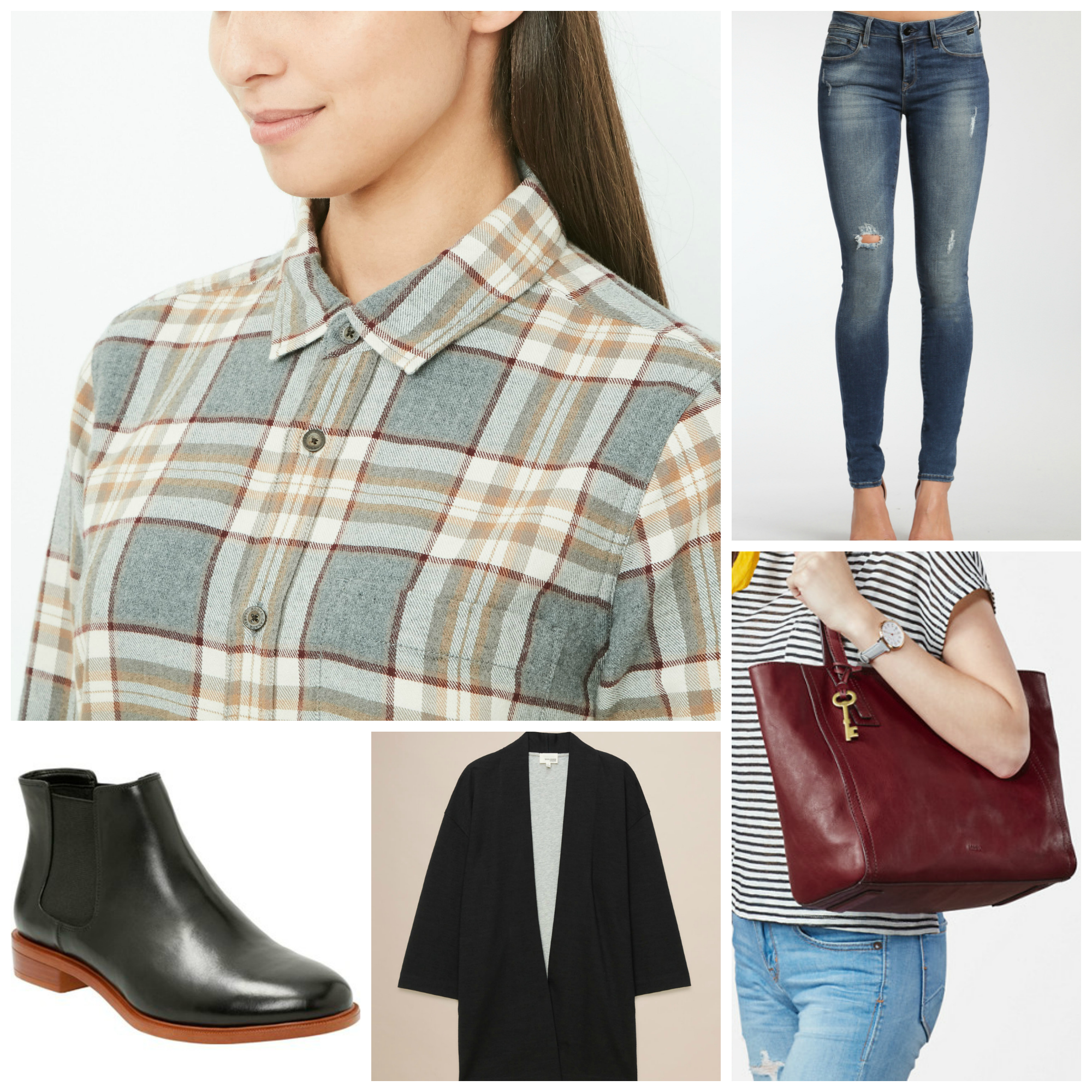 From left to right:
Although I love fashion, my style always comes down to comfort and practicality. In other words, you won't see me rocking a knee high boot with laces and a heel this fall. Show me some leather booties though and we're talking! Of course, plaid and a good pair of jeans are fall staples. Not to mention, fall is the perfect season for an oversized, versatile tote bag. And that colour? YES PLEASE! Lastly, we all love our layers during fall so pairing this outfit with a lighter jacket was the best way to finish off this look. Light jackets may be an investment, but totally worth it in the chilly mornings and warmer afternoons. Happy shopping!