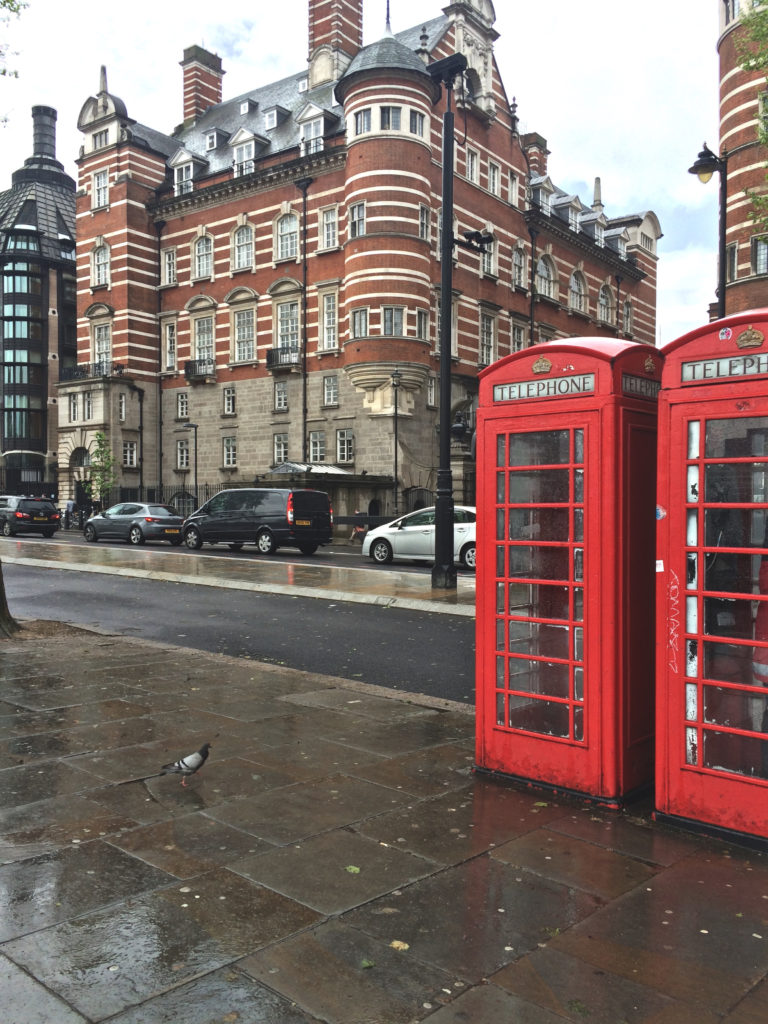 Hello my sweet friends! I'm finally back from my England holiday and let me tell you, two weeks away from blogging was WAY too long! There are so many exciting things that I want to share with you about my trip, so if you're planning to travel to England or the UK, you do not want to miss the goods in this post!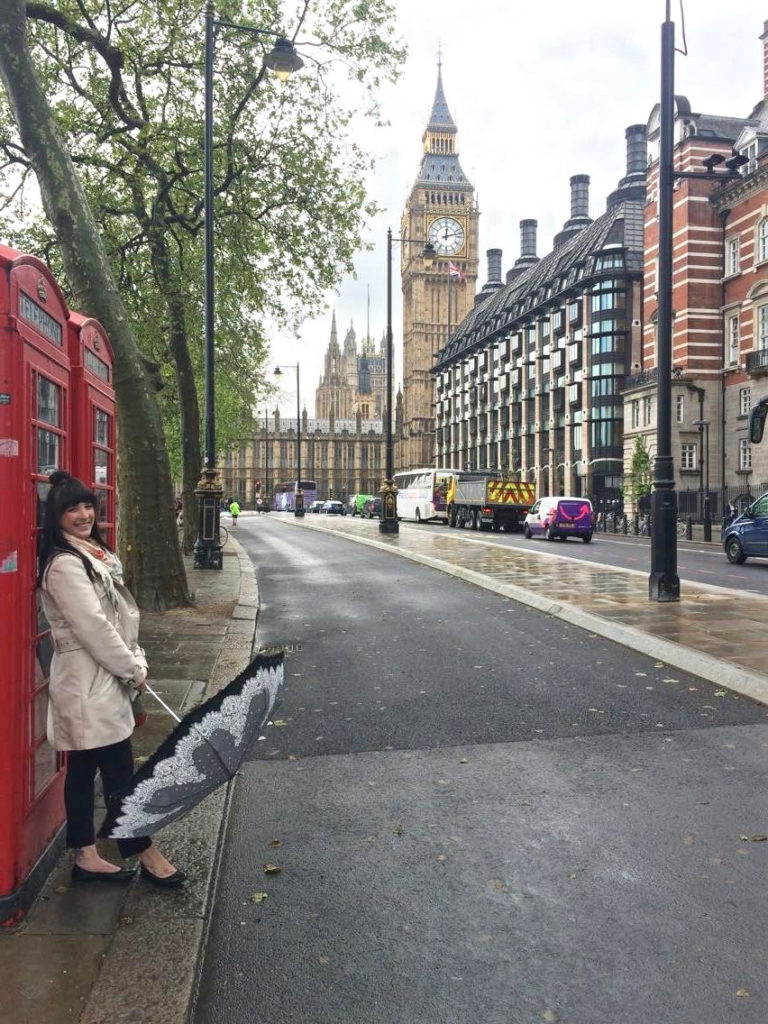 How many times have you heard someone say, "I'd love to travel, but I just don't have the time." or "I really want to go on vacation, but I'm too busy." I've personally said both of these statements and the truth is, there is never a perfect time to travel or go on vacation; you just have to book your flight and go with it. So that's what we did last September when we found really cheap flights to England with WestJet. It was a "if we don't do it now, we never will" kind of thing. And, boy am I ever glad we did!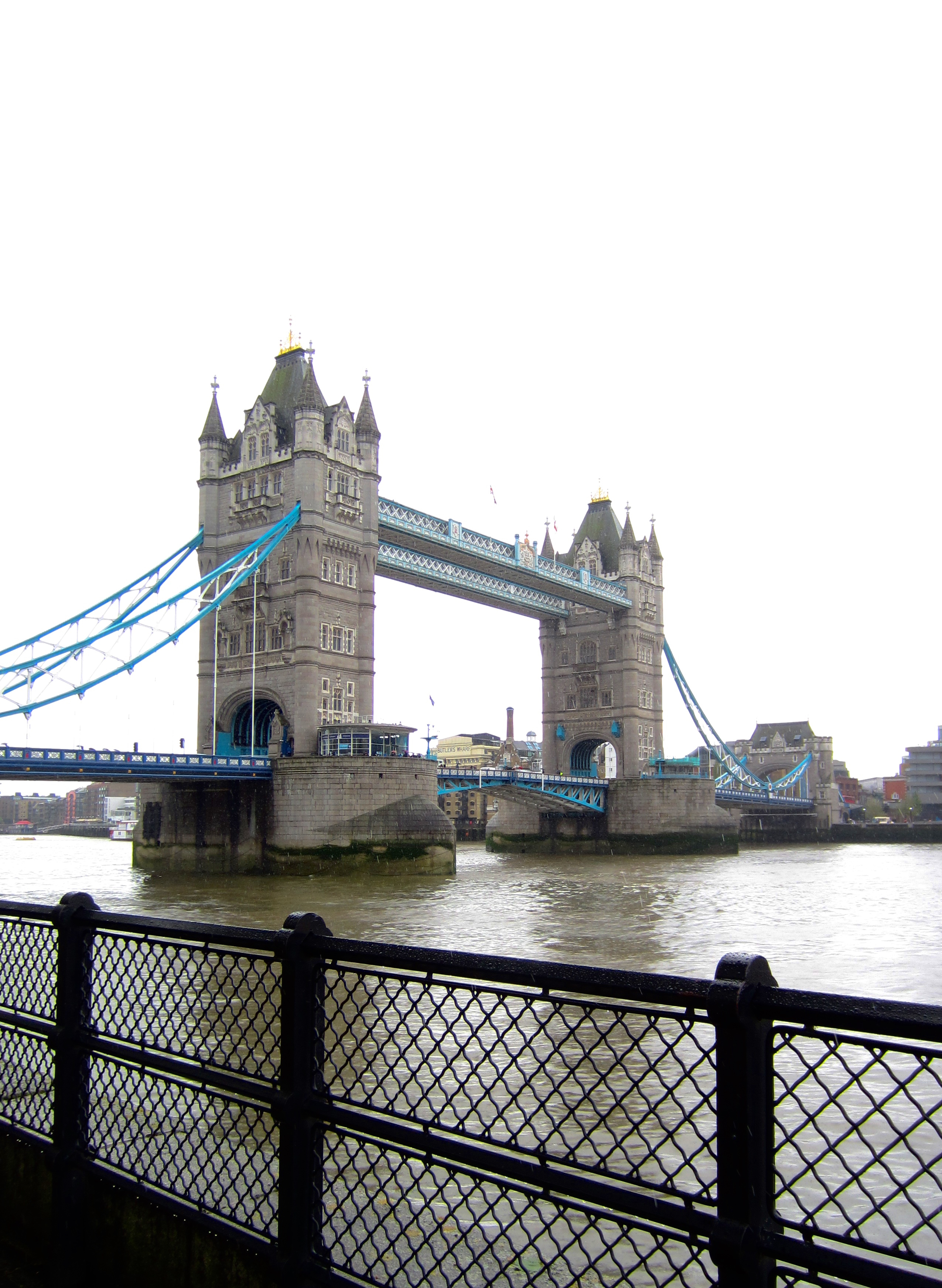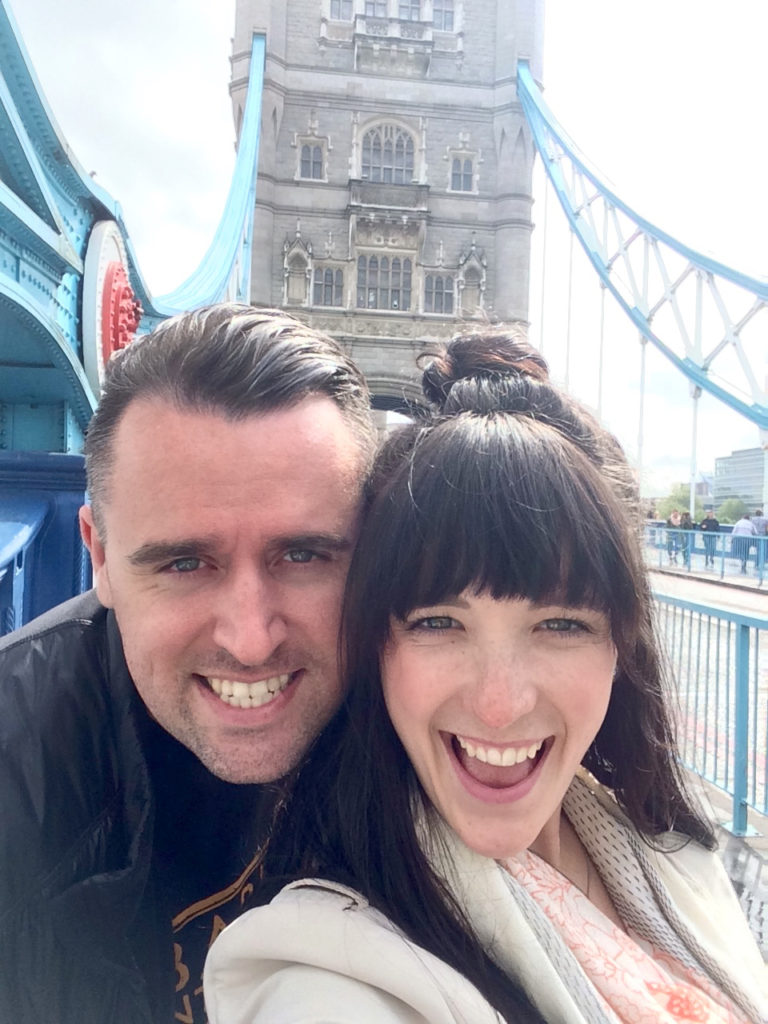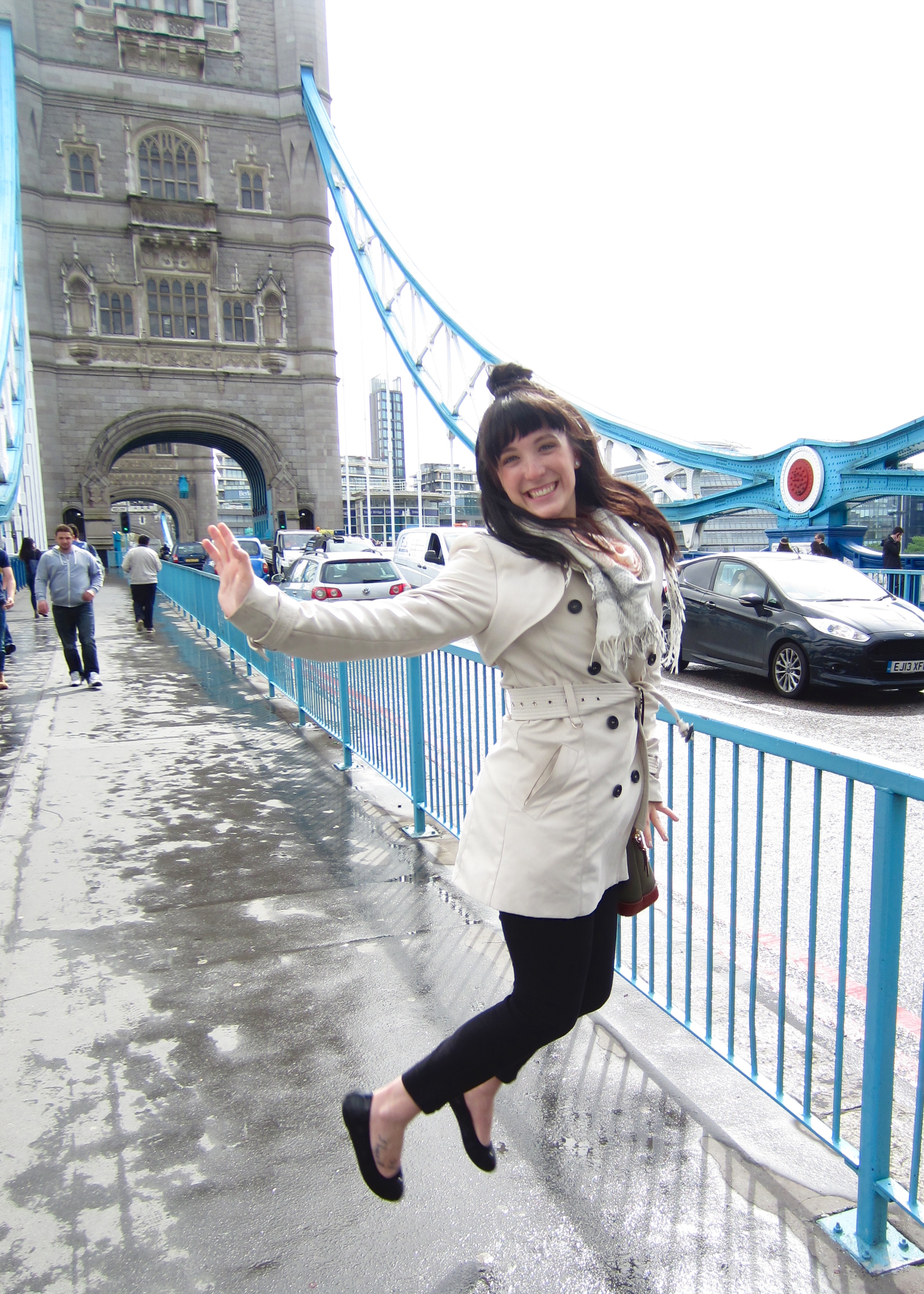 Trip Summary
The whole reason we picked England in the first place is because it's actually where Alex was born and grew up as a kid. (Yes, I have a cheeky British boy on my hands). He always wanted to show me the place he called home and visit all the stops along the way. 14 days later, we could have easily called England home forever.
We started our journey in London and spent about 4 days seeing as much as we possibly could before venturing onwards. (FYI: If you've never been to London before, the more time you can spend there, the better) From there we took the train into Yorkshire and stayed in Alex's hometown of Halifax. The next day we rented a car (yes, we braved the mad English roads and survived to tell the tale) and visited a tiny little village called Hebden Bridge, which immediately stole our hearts. From there we hopped back on the train and headed for Manchester. As much as we loved this city, we were unfortunately among the 70,000 people evacuated from the Old Trafford stadium and sadly missed the match. From Manchester we took the train north, all the way into Newcastle and Sunderland. Both cities had the most gorgeous coasts and beaches – we could have stayed there forever. The last leg of our trip took us back to London, this time staying in Wimbledon.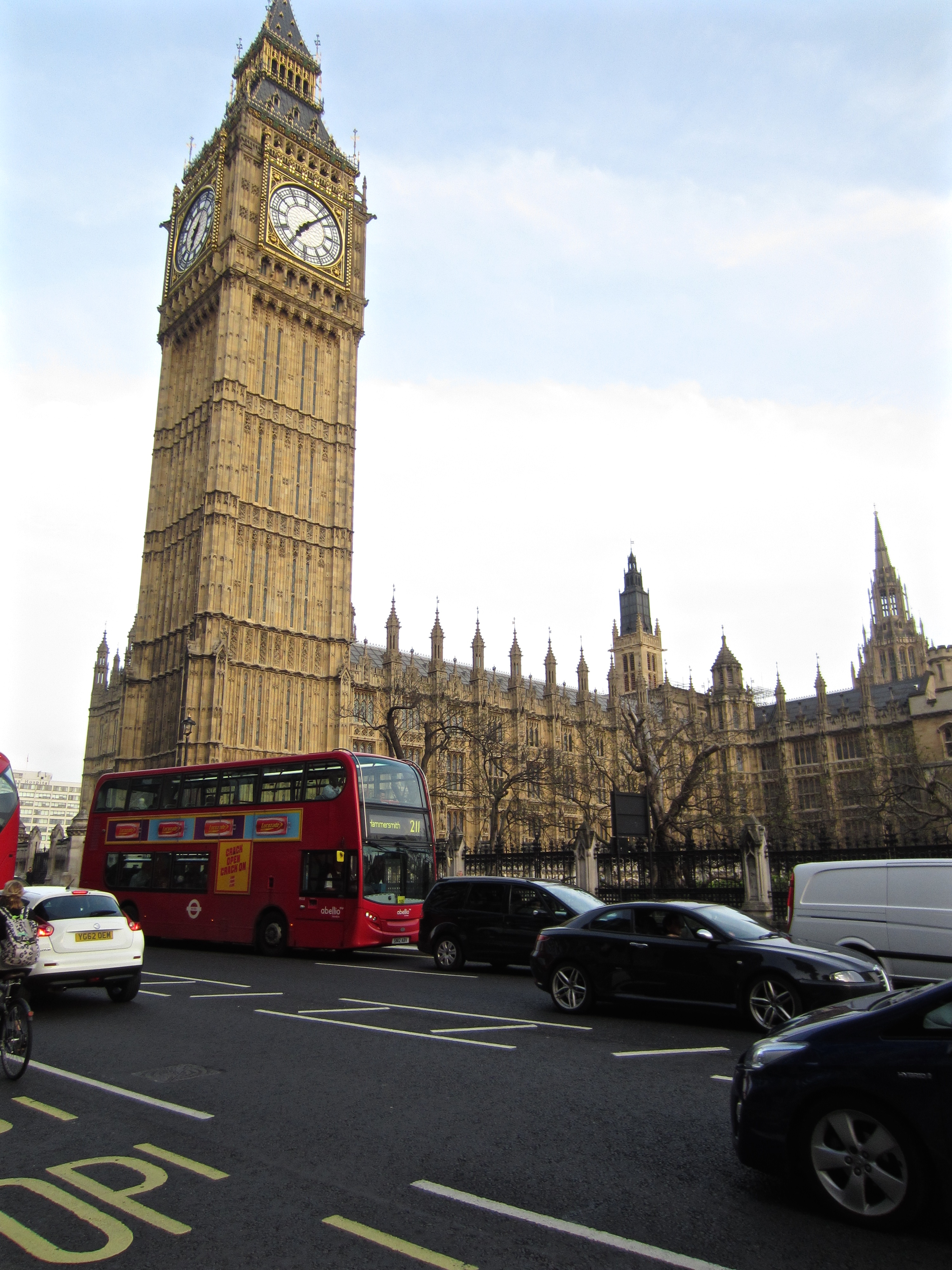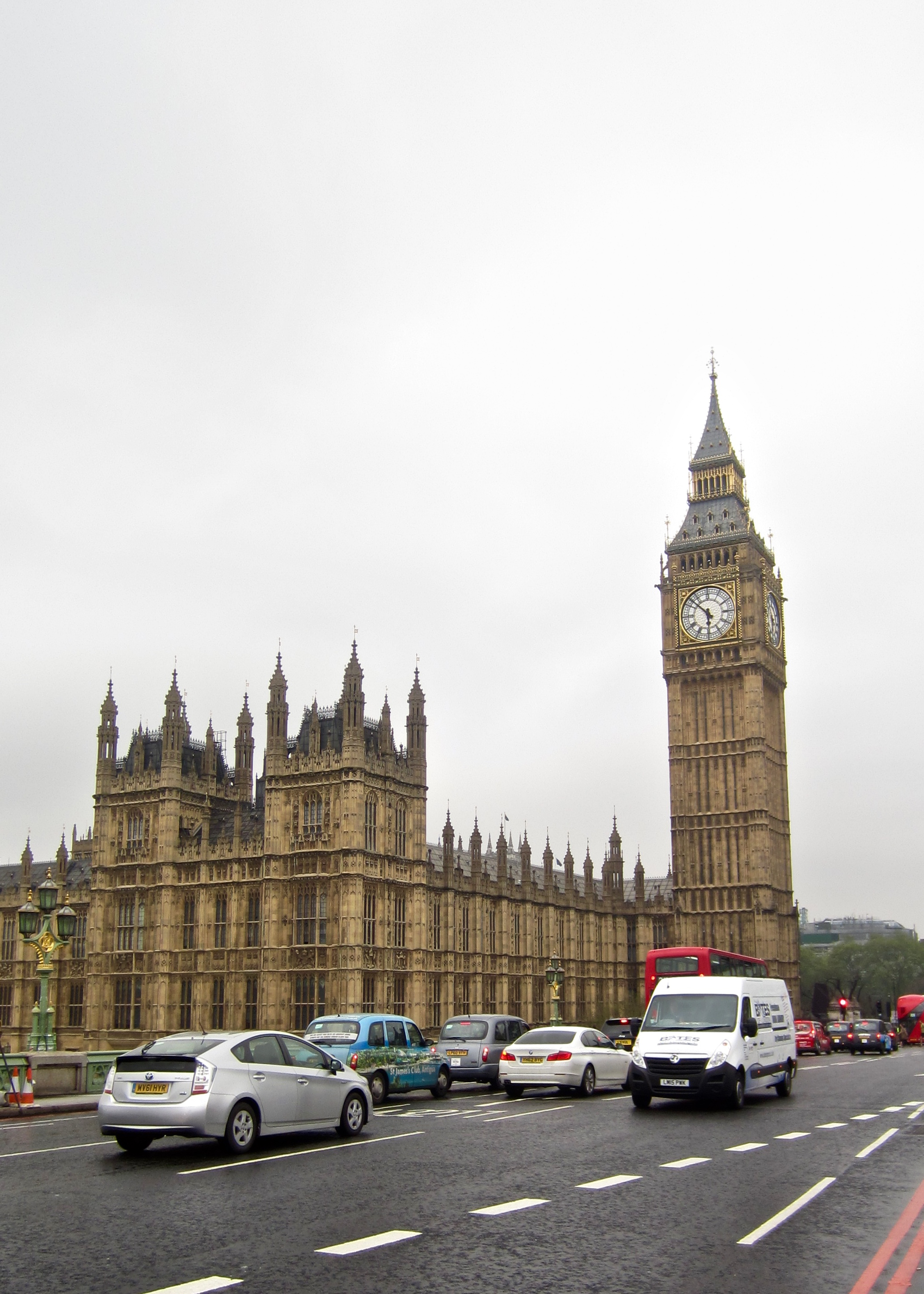 Part 1: London
Oh London, where do I start? First off we stayed at the Marriott Hotel County Hall which was basically a dream. I highly recommend this hotel; the staff were incredible, the room and breakfast service were 10/10 and the history of the building really made it special. It was also right next to the London Eye and was walking distance from all the tourist hotspots. Because our time was limited, we had to pick and choose what we wanted to see and leave some things out. We checked out Piccadilly Circus, Downing Street, Regent Street, Oxford Street (BEST shopping ever), Buckingham Palace, St. James Park, Covent Garden, took Big Bus Tours to the Tower of London, Westminster Abbey, and lastly East London.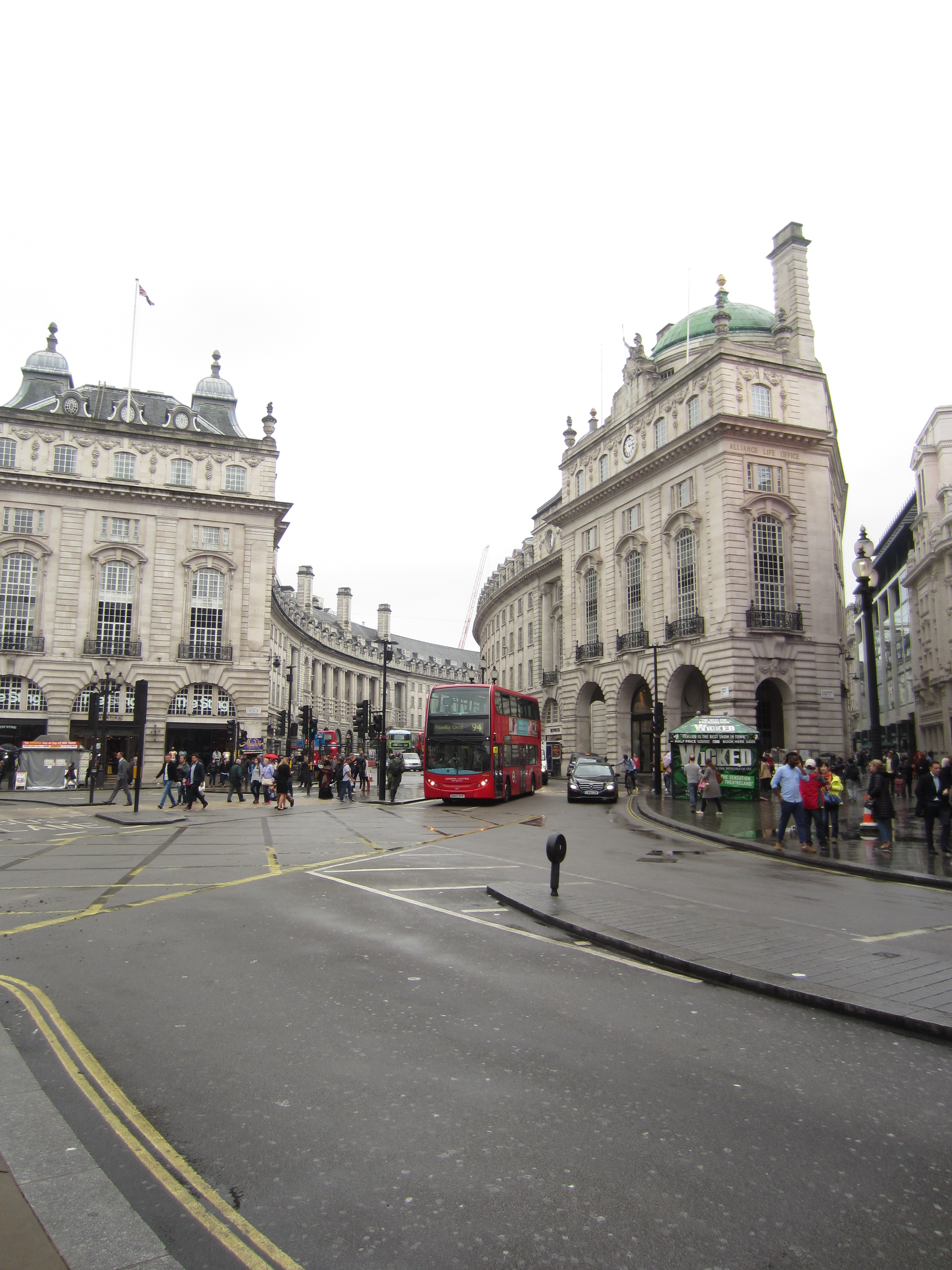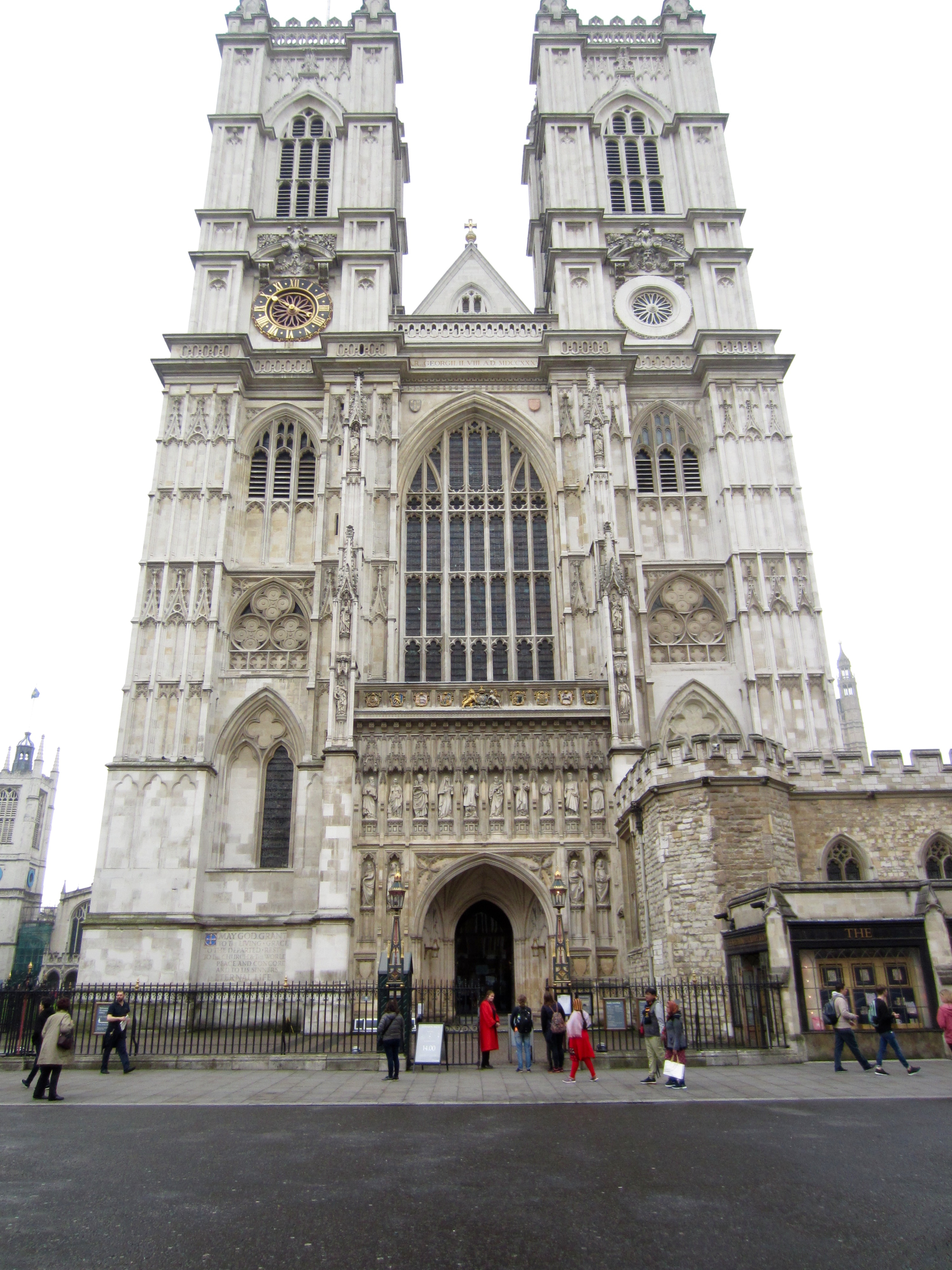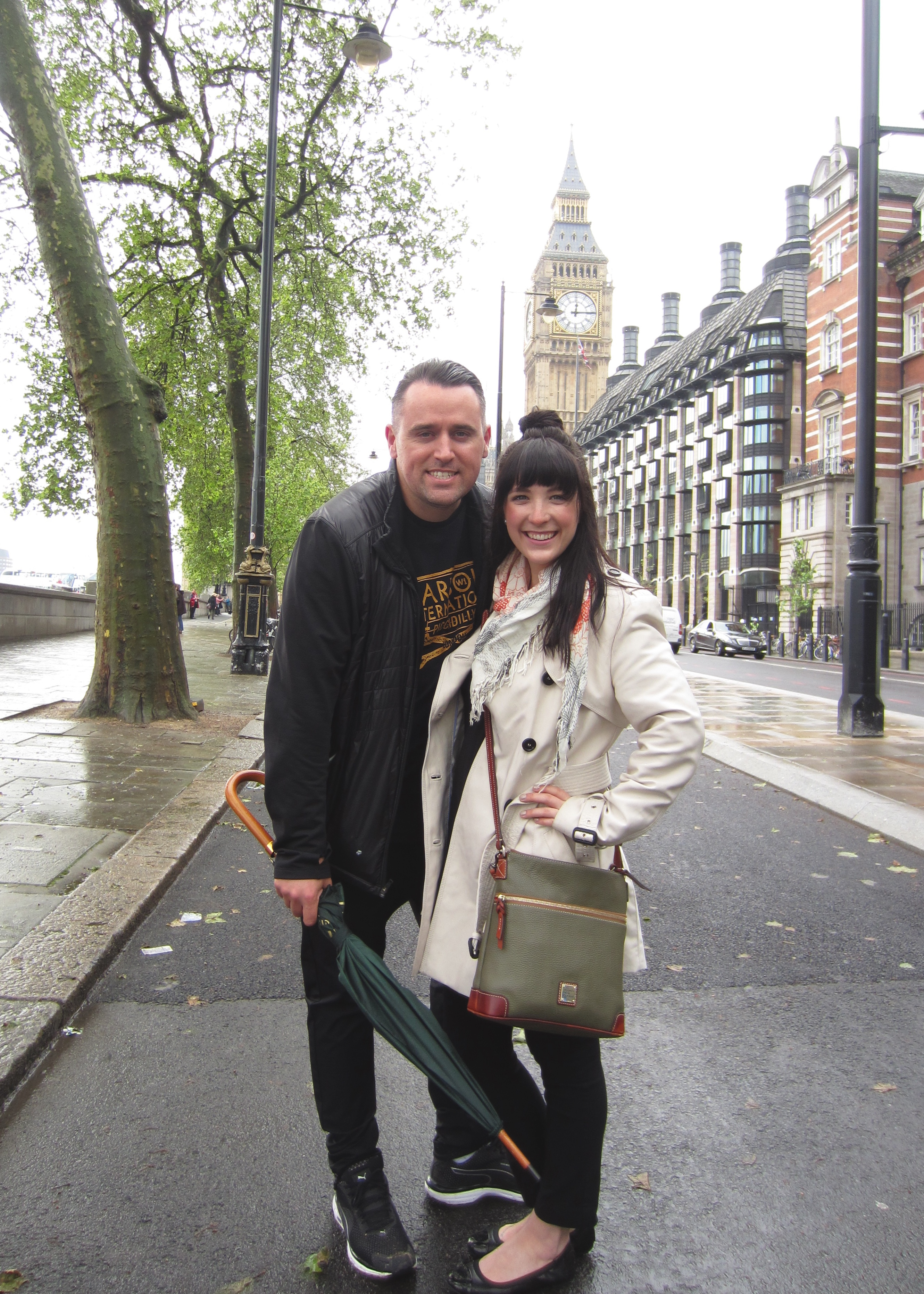 We also ventured into East London, which is boasting with unique and vibrant culture and is filled to the brim with street markets. Walking around in East London is like switching gears from designer bags and trench coats to a really eclectic yet trendy underground culture with building after building covered in the most amazing street art. We first checked out Old Spitalfields Market on Commercial Street, then Brick Lane where we discovered Dark Sugars truffle shop and Cereal Killer Cafe (also the same area as Jack the Ripper murders – crazy stuff!) then to BOXPARK Market Place in Shoreditch (which has the best Diptique boutique and if it wasn't for baggage weight, I would have gone candle crazy), and lastly we had the most amazing curry feast at Zaza's.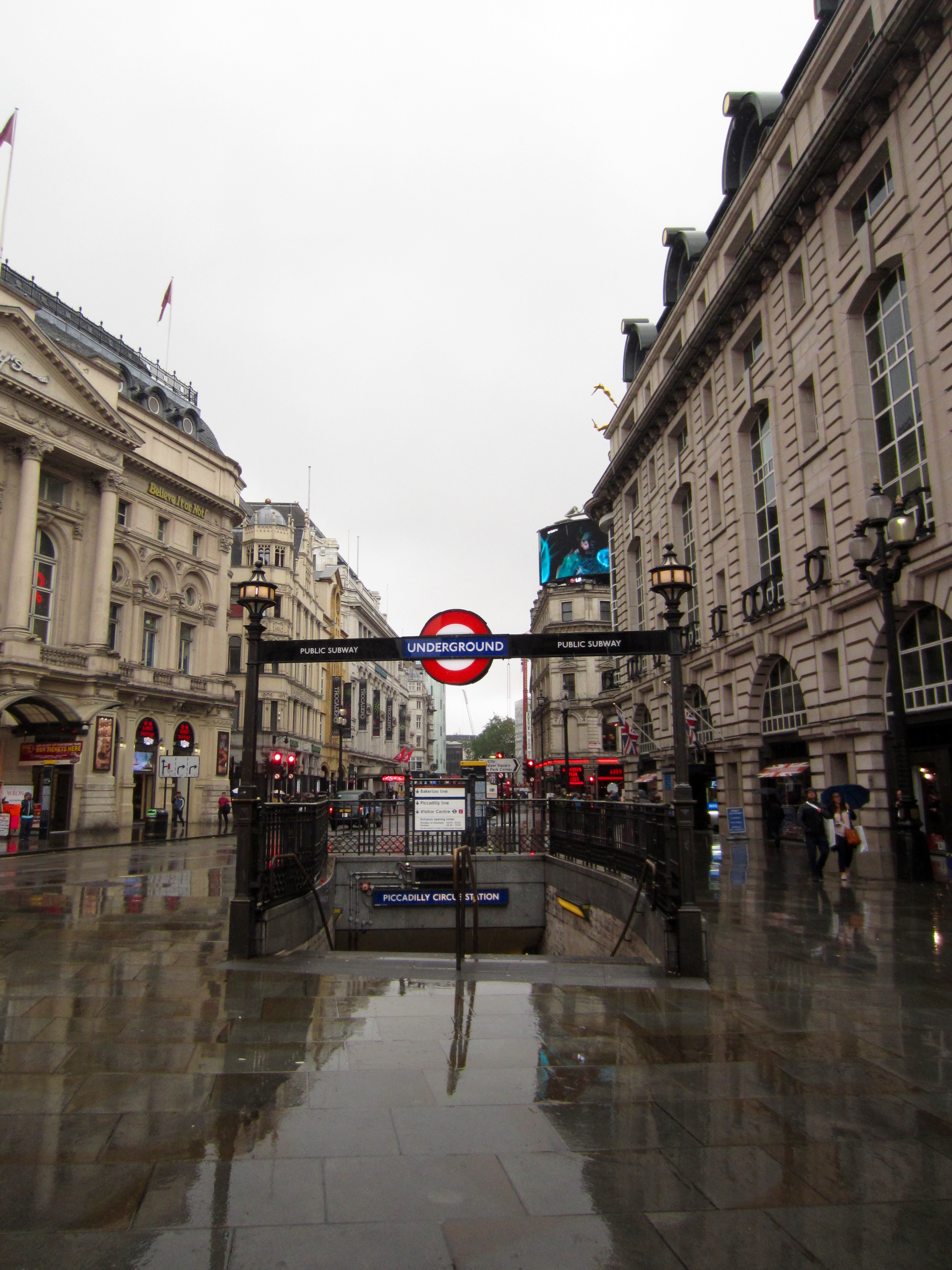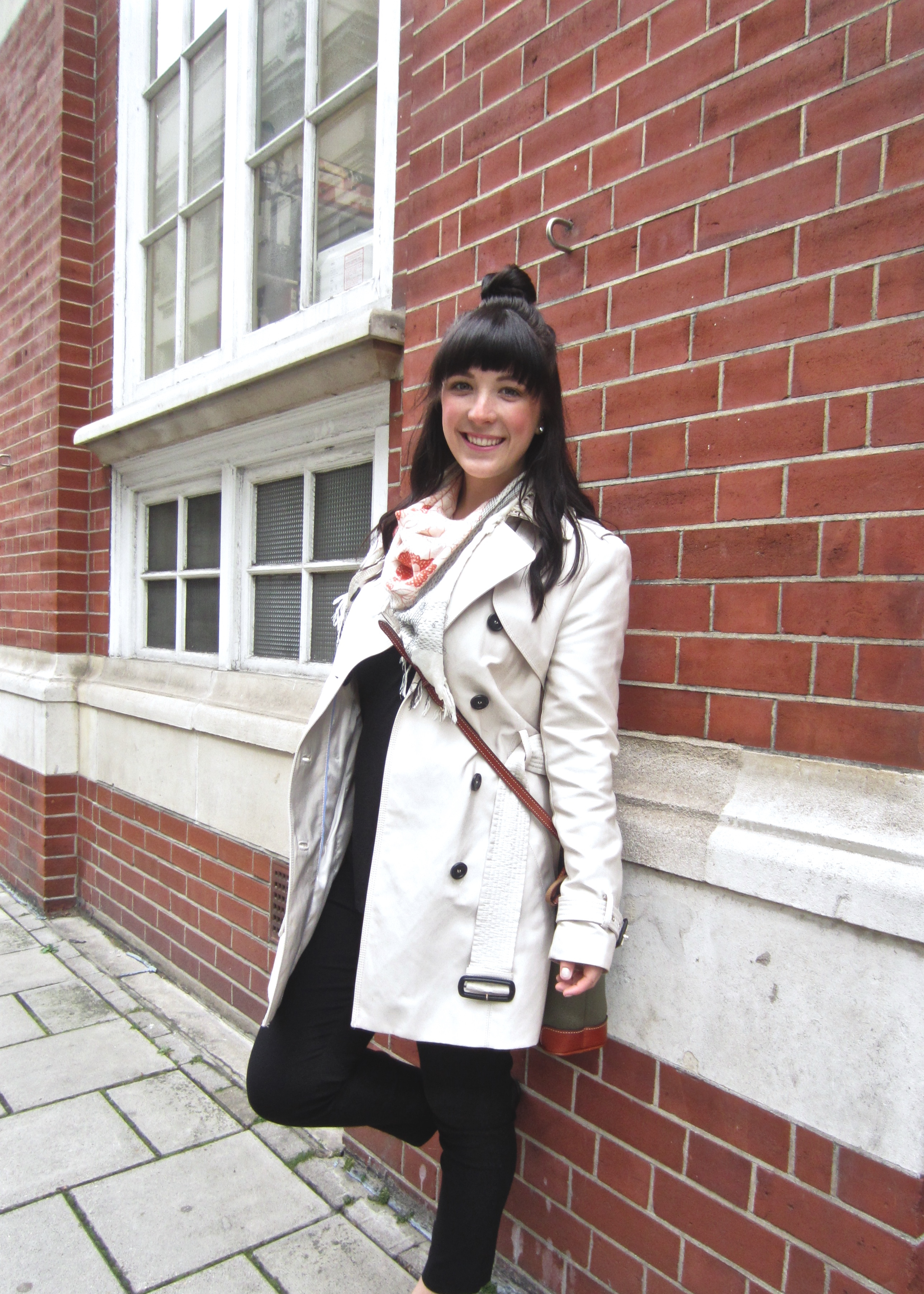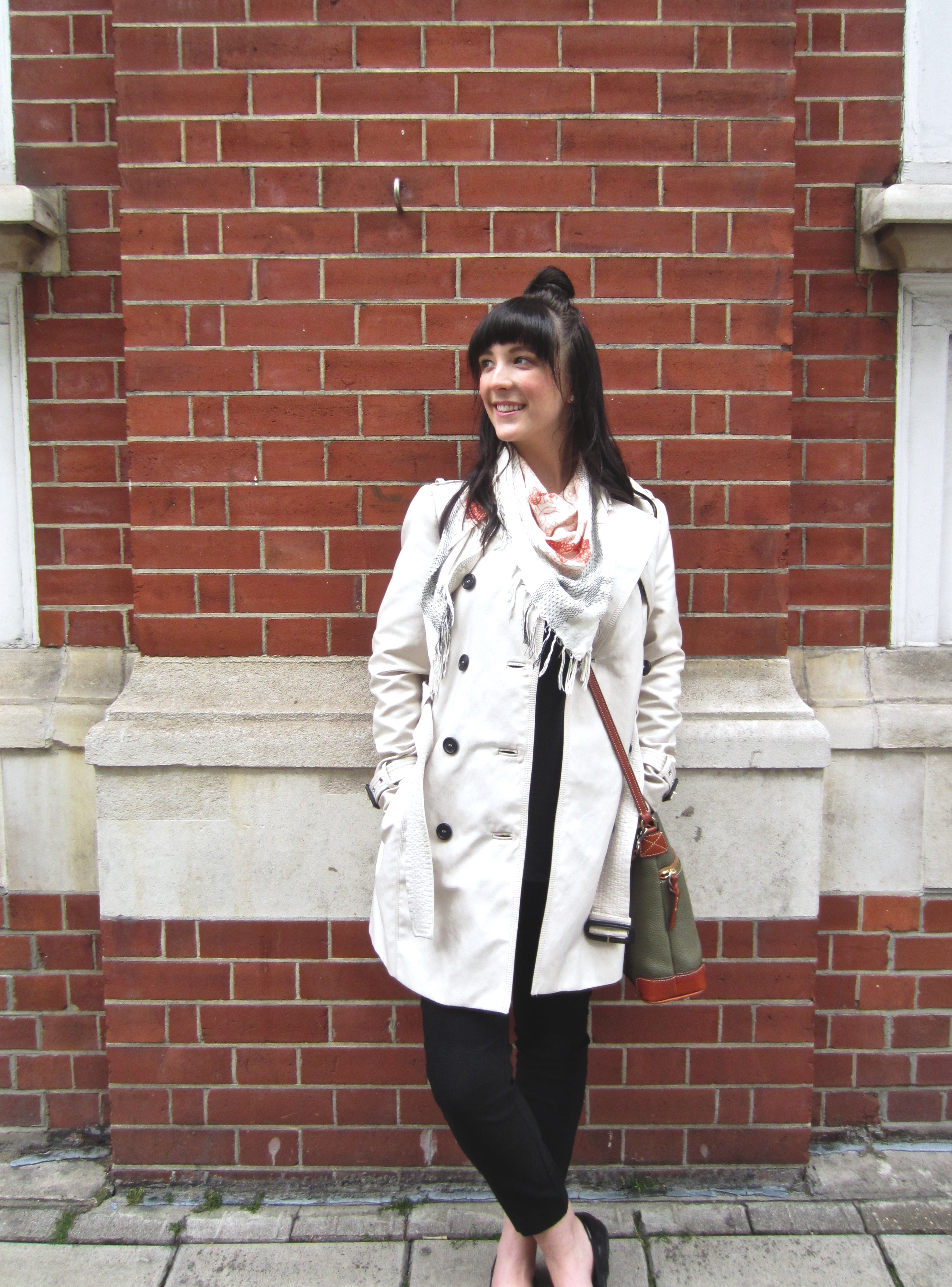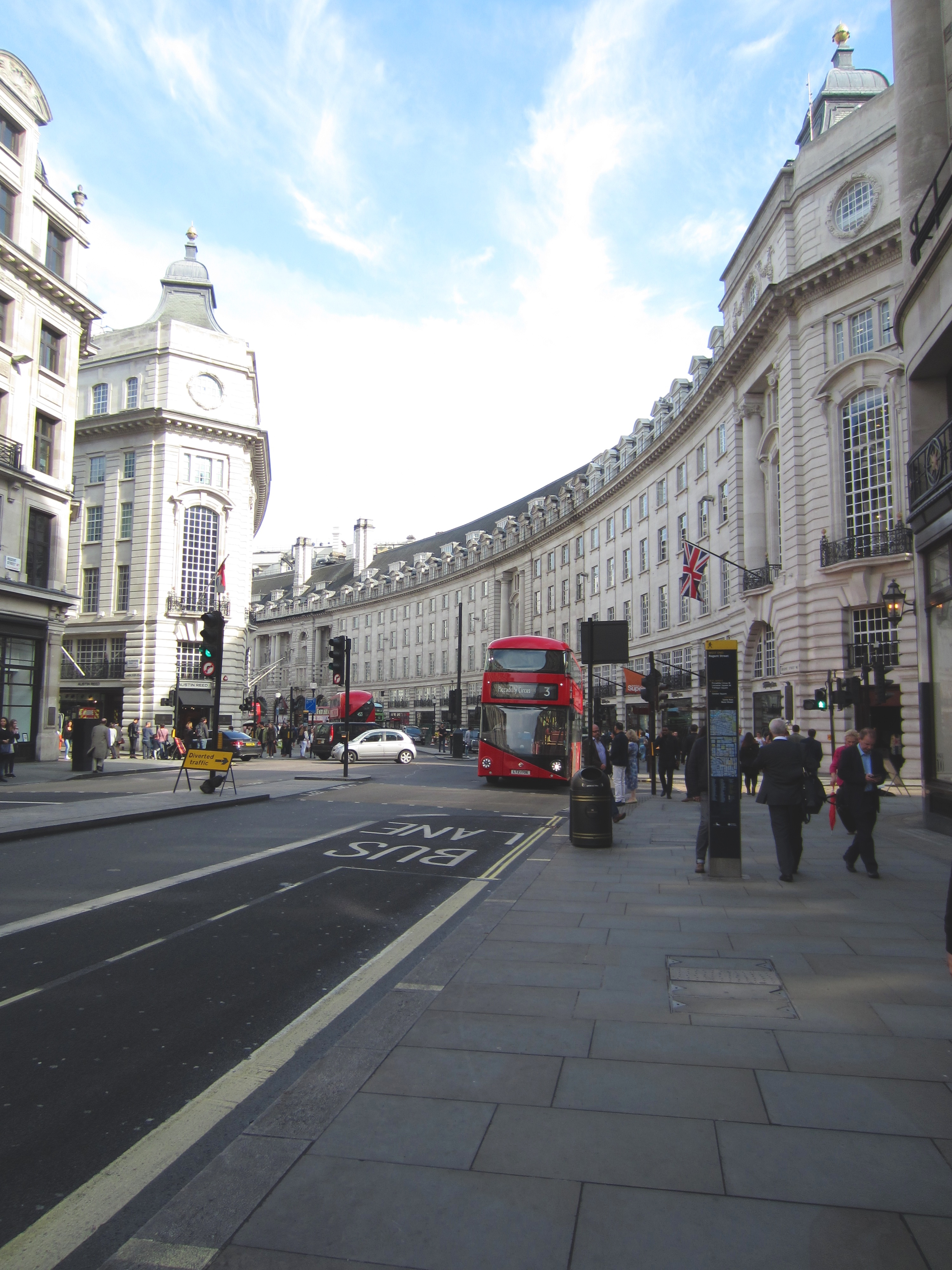 When we returned to London at the end of our trip, we stayed in Wimbledon and had so much fun exploring there. We highly recommend stopping in for a drink (or to eat if you make a reservation) at the Earl Spencer. Their ½ Pint of Home Smoked Atlantic Prawns were out of this world. They also have quite the impressive collection of British gins. It's definitely worth a visit if you're in the Wimbledon area.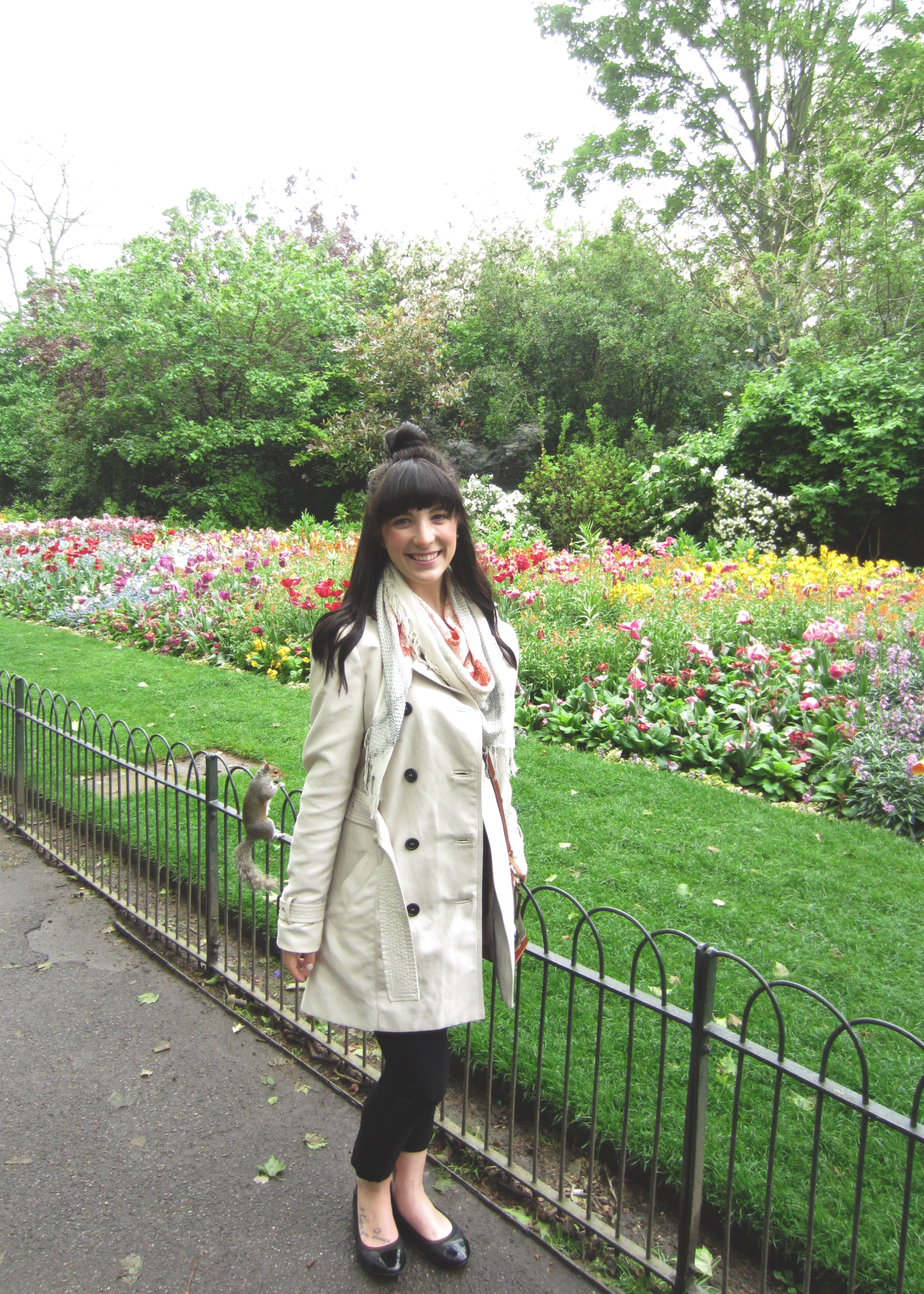 Can you spot my squirrelly friend?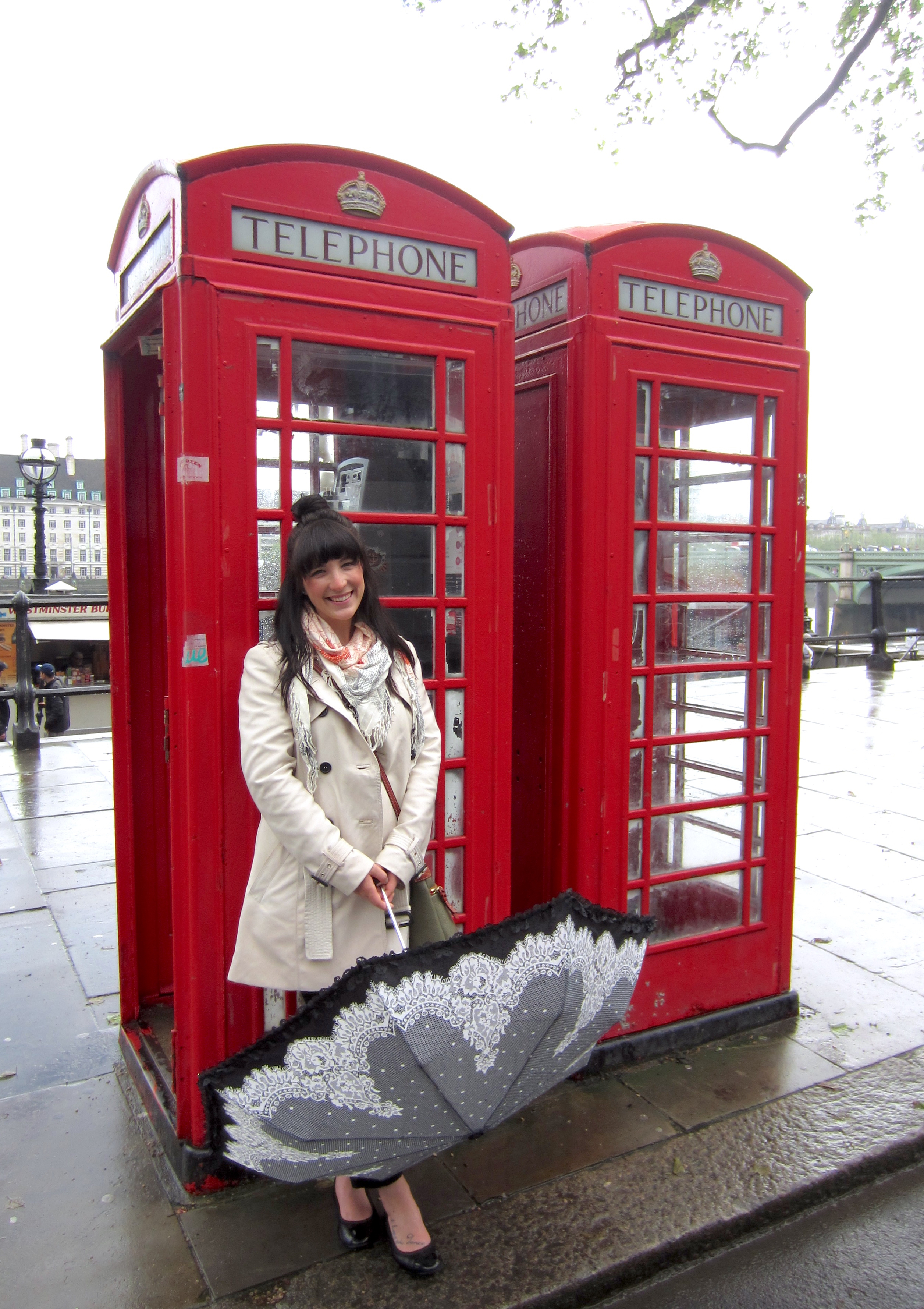 A Few Tips…
Make friends with the locals. Yes, even if they are squirrels
(Disclaimer: I'm fully aware this squirrel could have bitten me… but he didn't because I shared my granola bar with him. Win)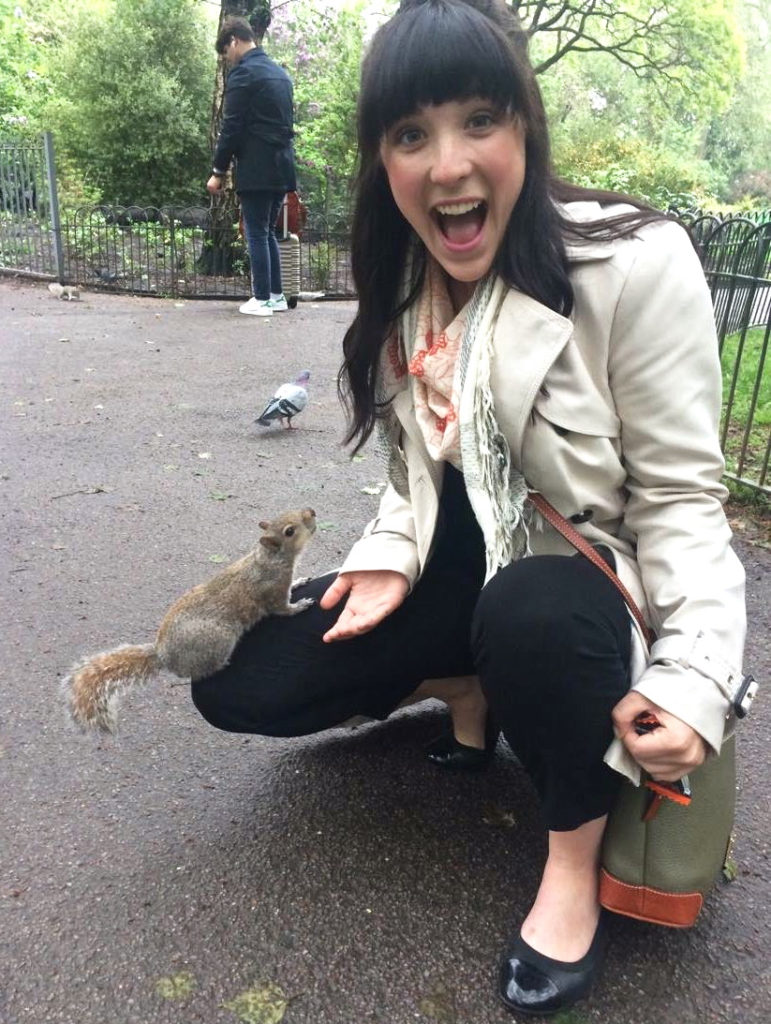 2. While in London, one must eat a 99 with a Flake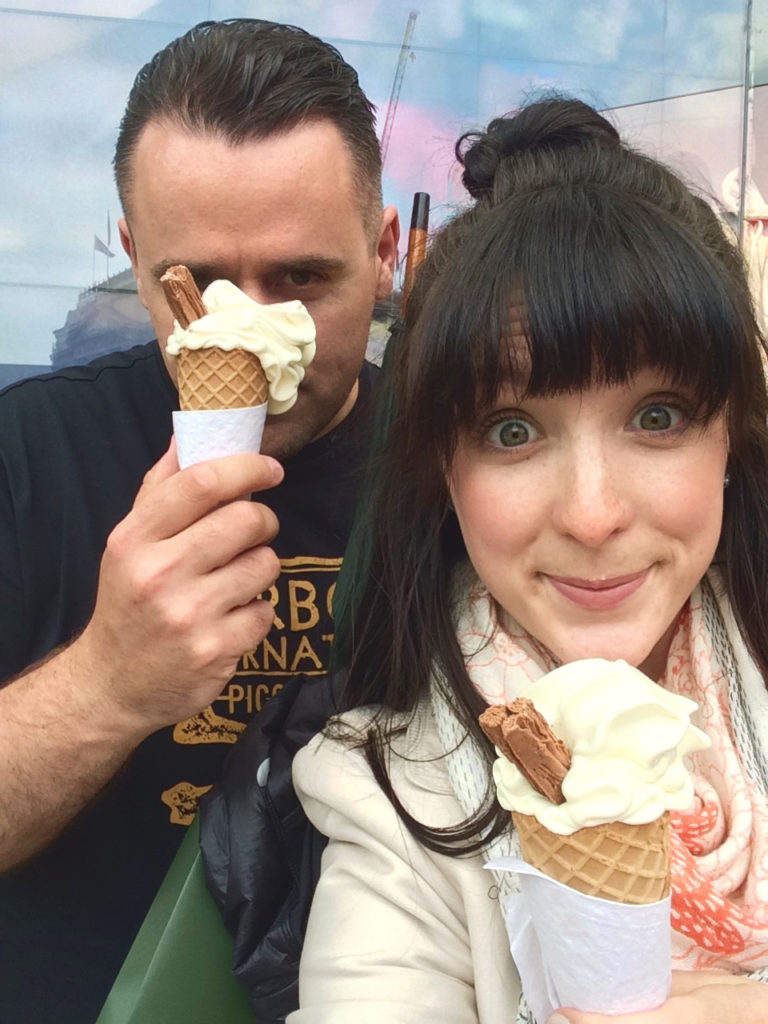 3. An umbrella should be with you at all times, no exceptions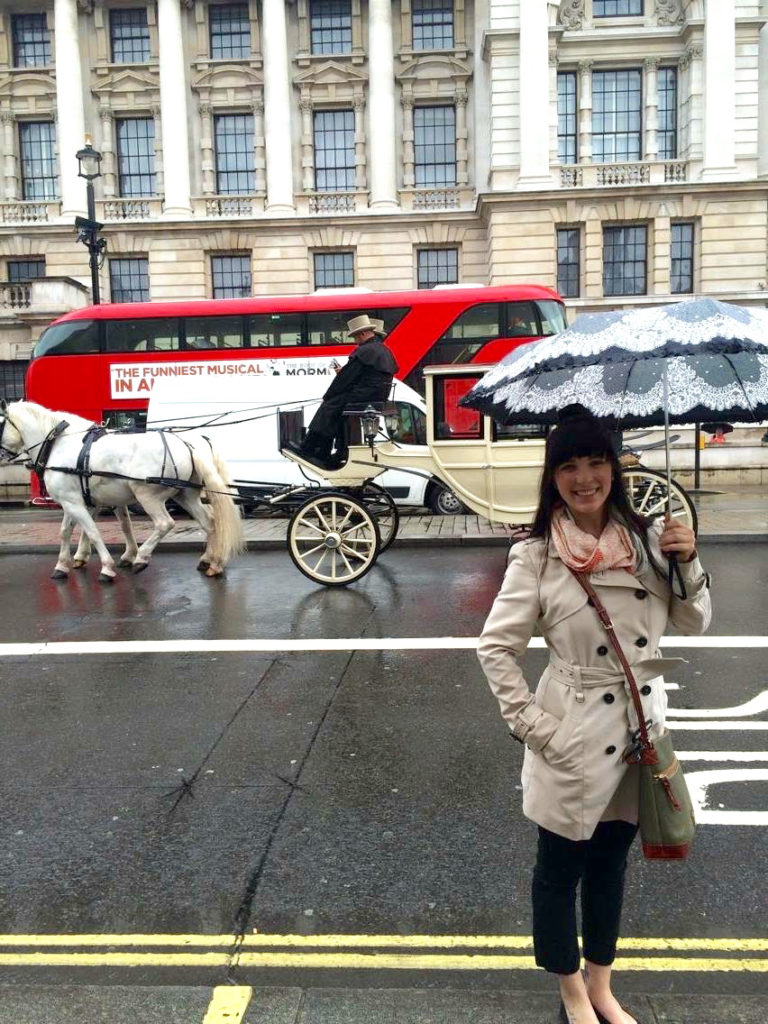 4. Don't forget to fall in love with the night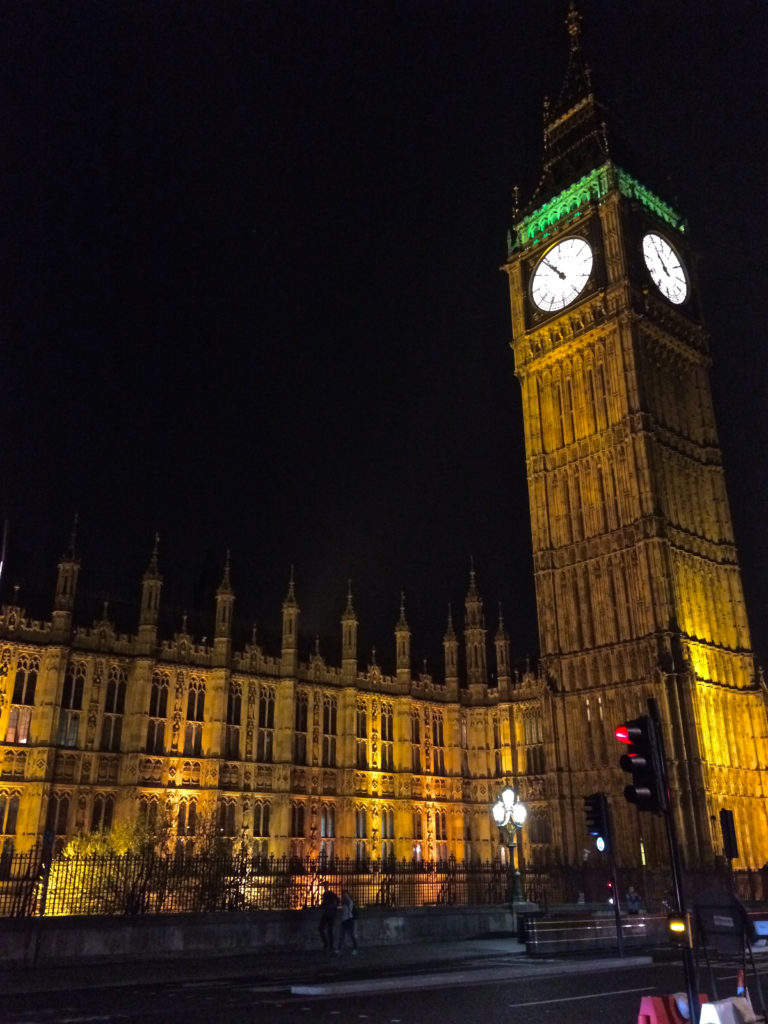 Thanks for reading everyone! If you have any questions about my stay in London, I'd love to answer! xo